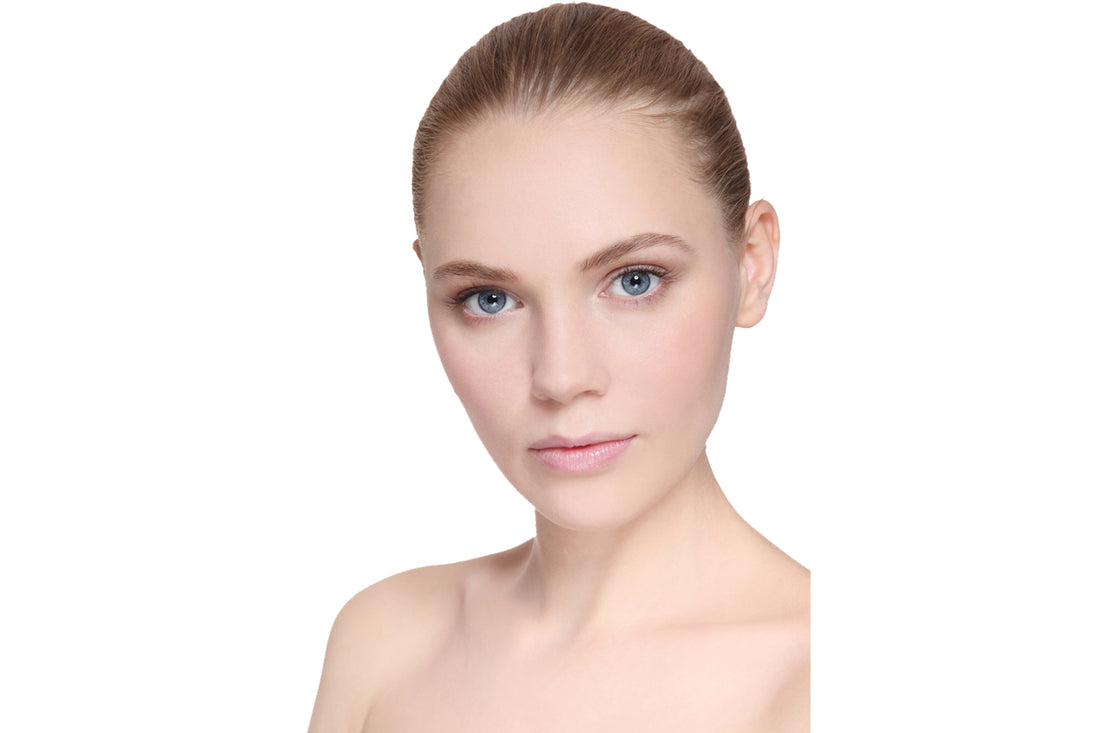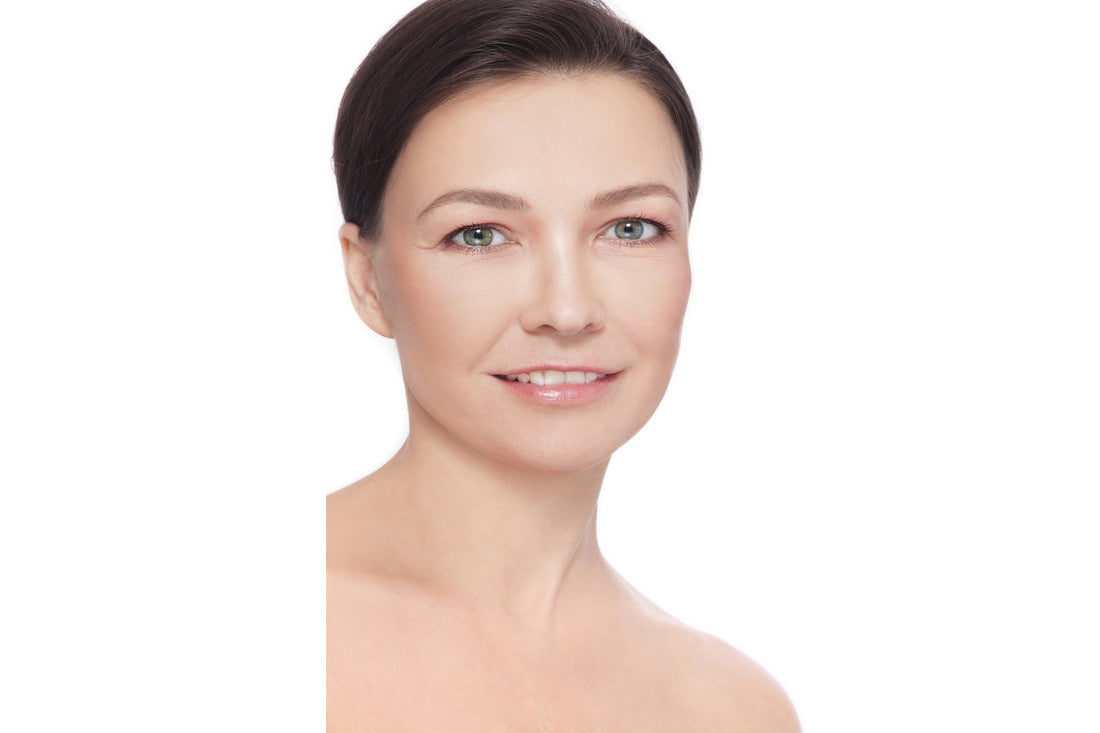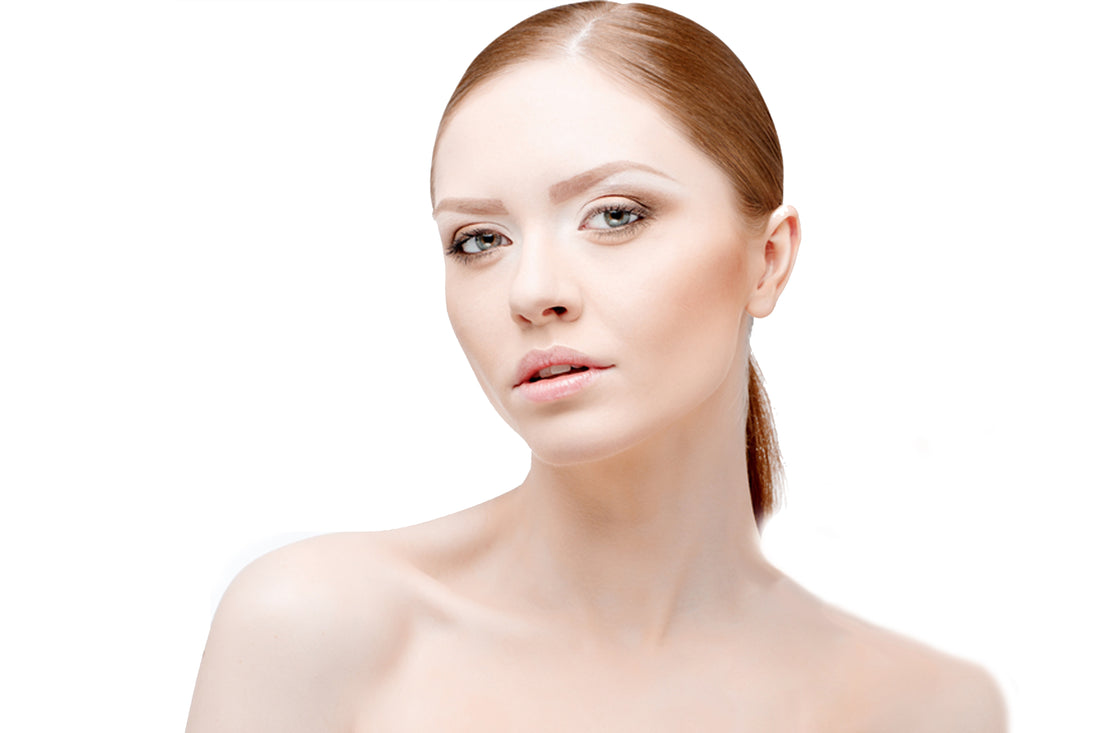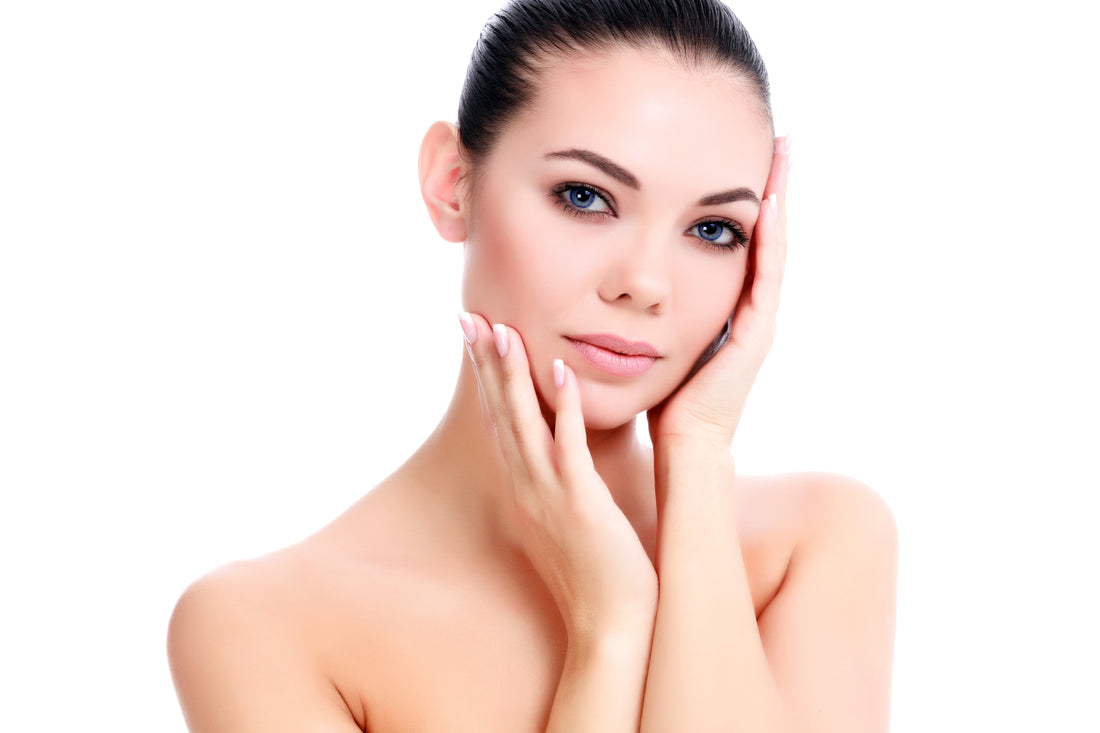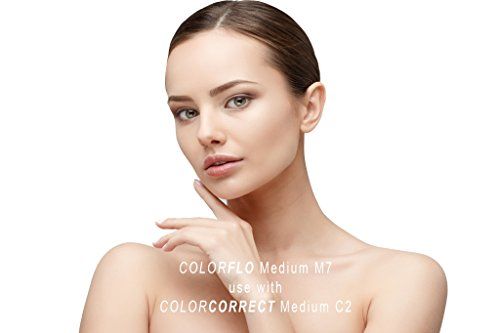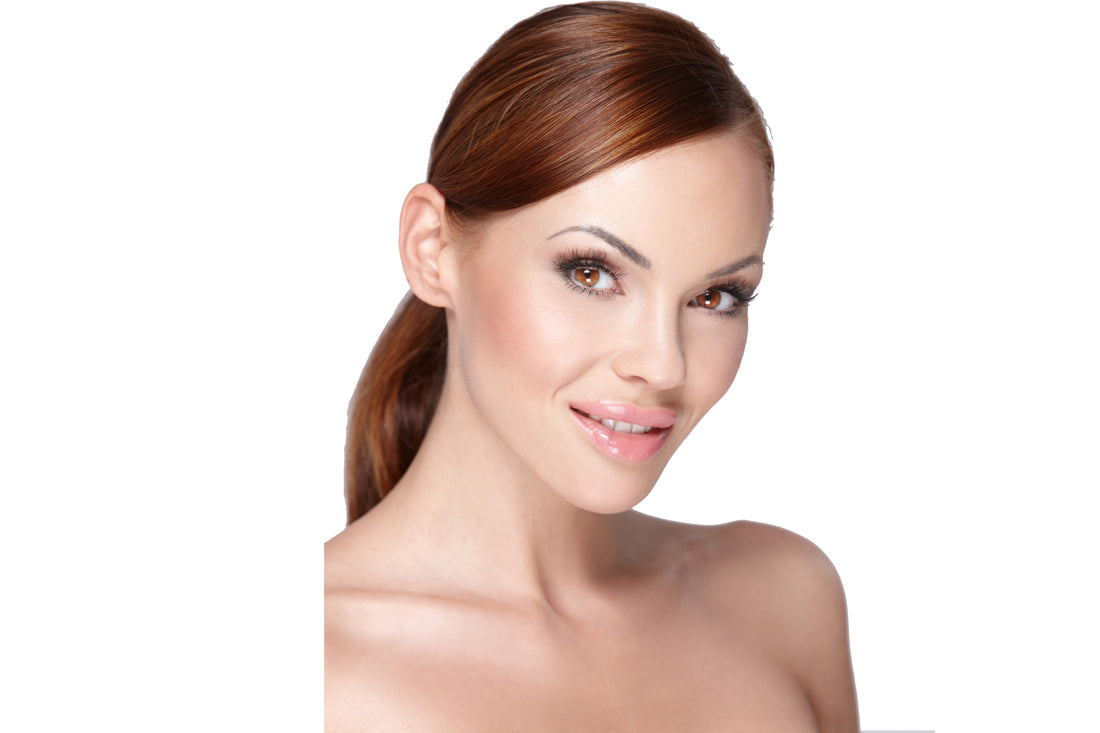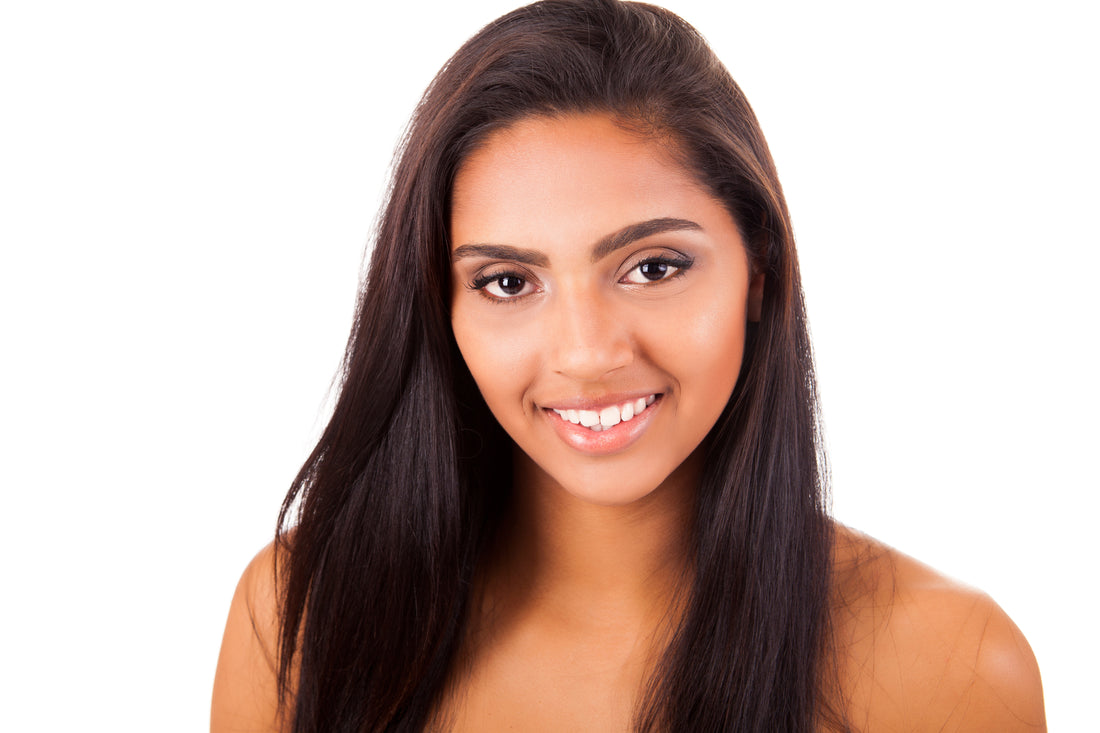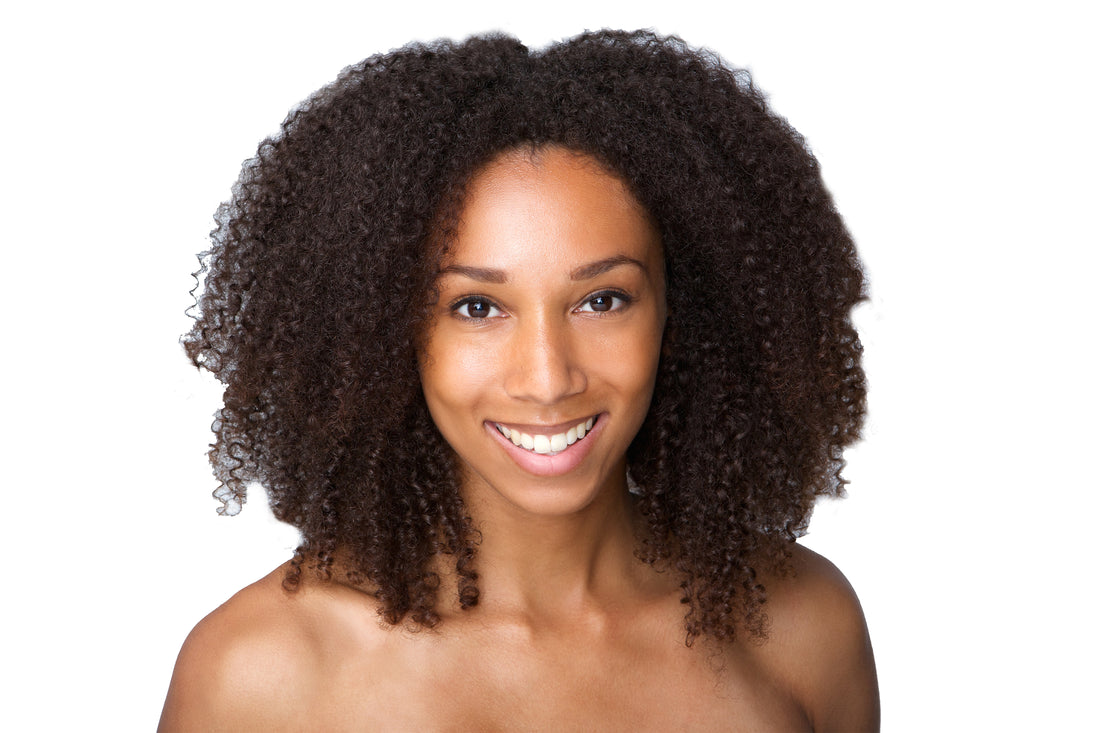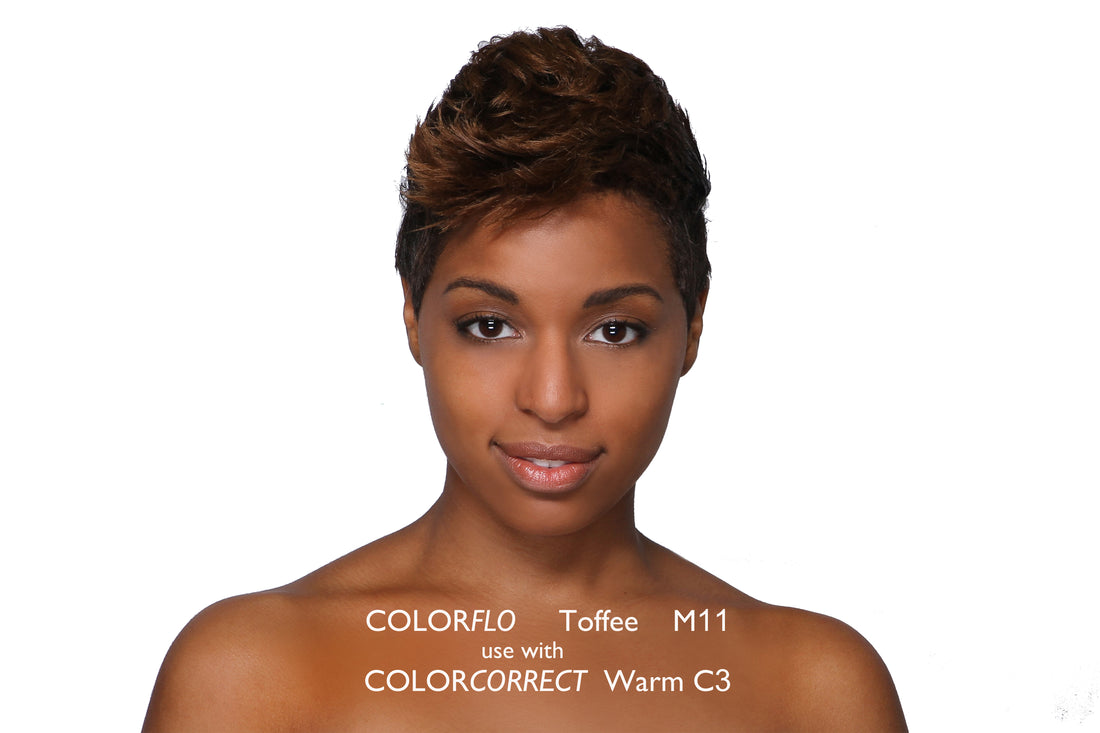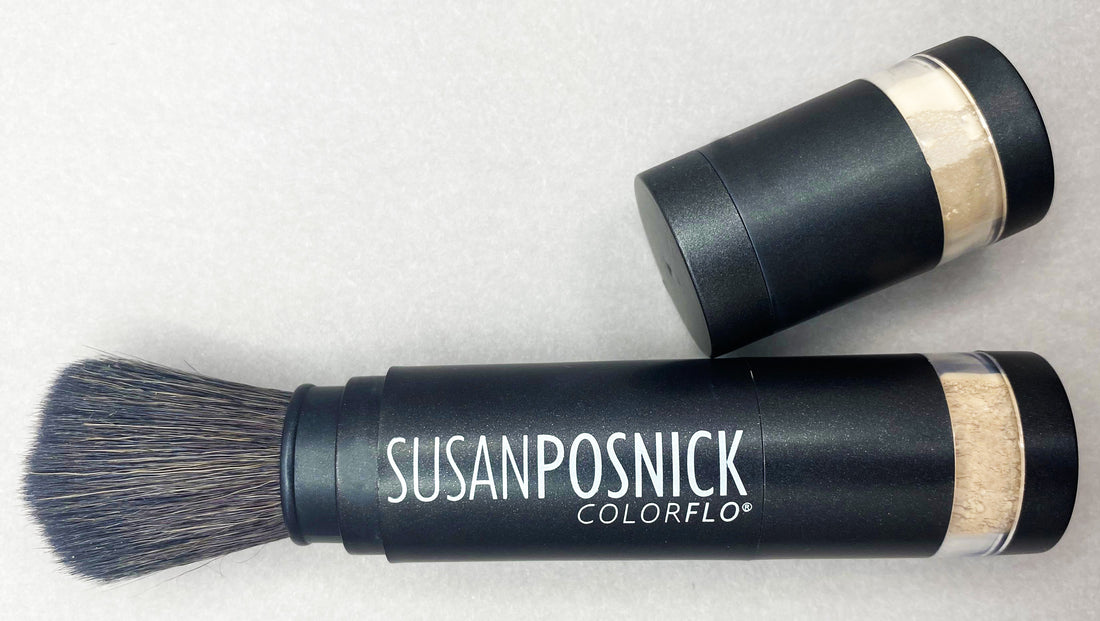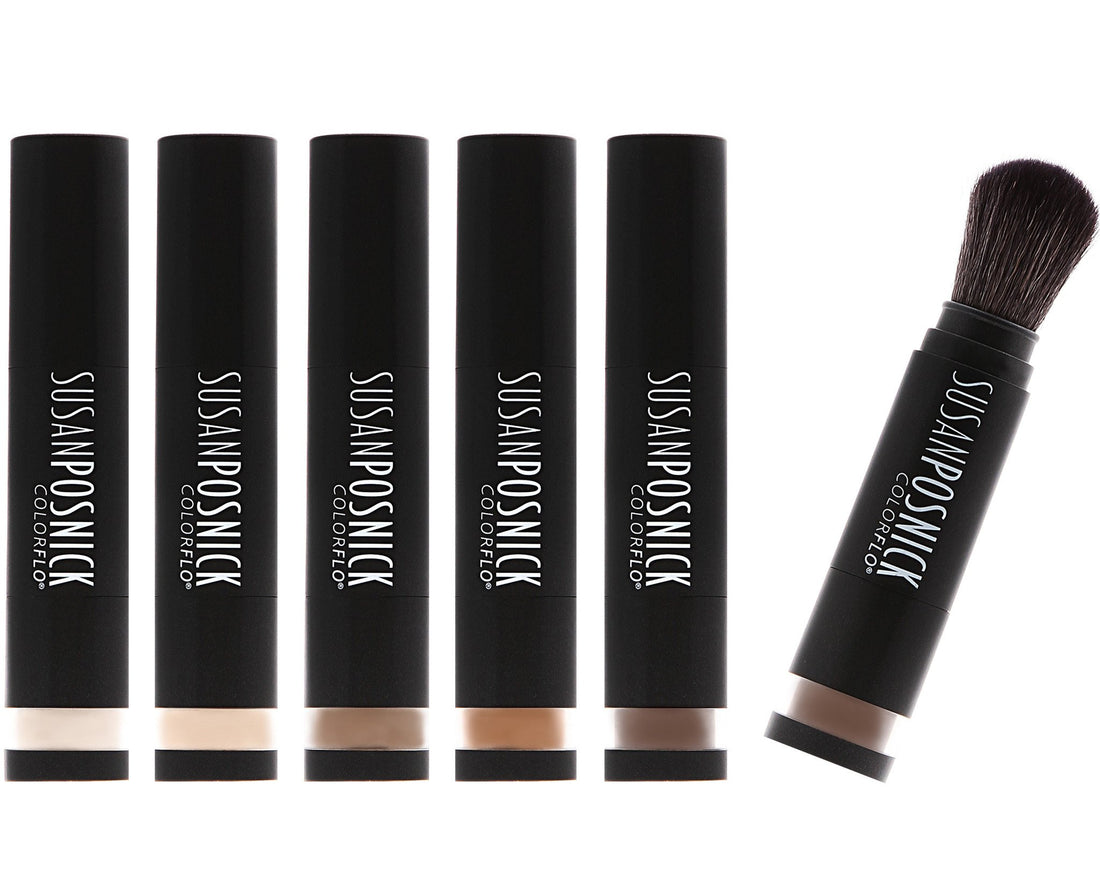 COLORFLO Brush - Mineral Makeup & Physical Sun Protection (12 Shades)
All natural brush-on powder sunscreen, anti-aging skin treatment, and mineral foundation color all in one, to nourish and perfect all skins at any age. Protect your face body and hands from the harmful rays of the sun, blue light, and environmental pollutants at the same time with natural sun protection and zinc oxide. Unlike chemical sunscreens which take up to half an hour to create a chemical filter of the sun, these healthiest physical sunscreens immediately block harmful UVA and UVB rays. It will never clog pores or irritate sensitive skin conditions – in fact, it is so pure and gentle it can be applied immediately after skin treatments (like facials and peels). When spotted on blemishes it can heal them in half the time! This is why it is a makeup go-to for covering and calming redness and rashes, as well, rosacea, eczema and more. Each COLORFLO brush is hand-made and refillable.
100% Vegan, Gluten free, Paraben free, Silicone free, Cruelty free

ALL-INCLUSIVE SHADE RANGE- 12 foundation colors that are invisible and weightless on the skin, yet provide excellent coverage and sun protection, making the skin look naturally flawless in seconds! 

Water and sweat resistant, will not settle in lines, cake, crease or smudge, great controllable coverage with an airbrushed finish

Compact and portable- great for travel anywhere and everywhere- touch ups are a breeze
Environmental design
***If the product stops flowing through brush hair: Tap the bottom of the brush on a hard surface or across the edge of your palm a few times, or part the brush hairs and use a pin or paperclip to clear the hole in the cone where the product flows through.
See FAQ's for the proper way to care and wash the COLORFLO brush