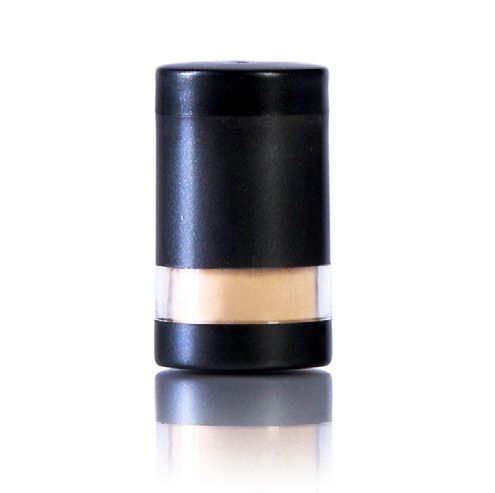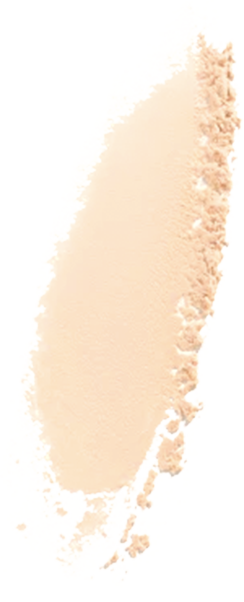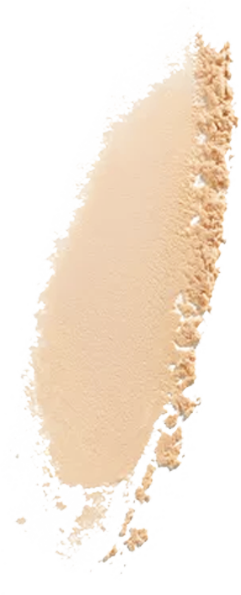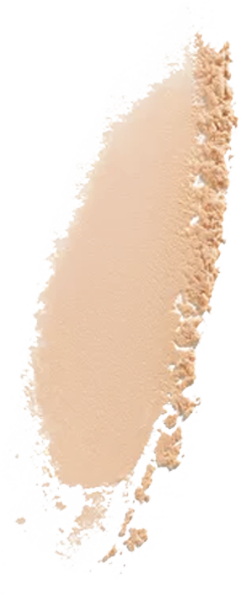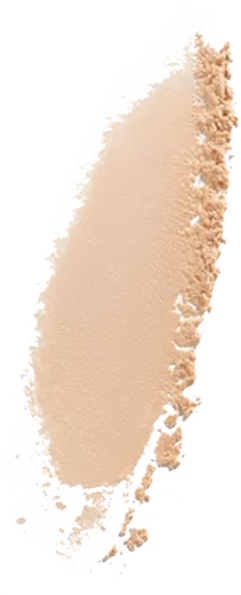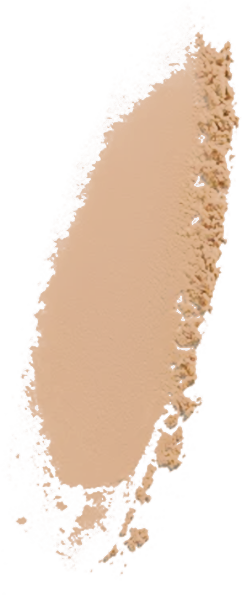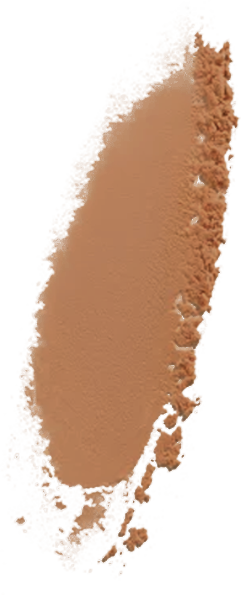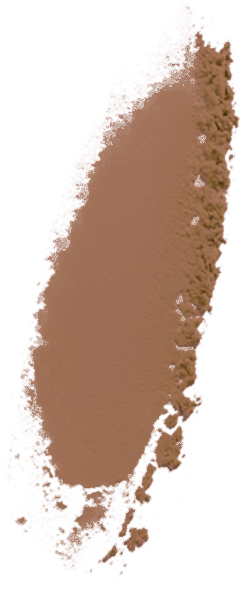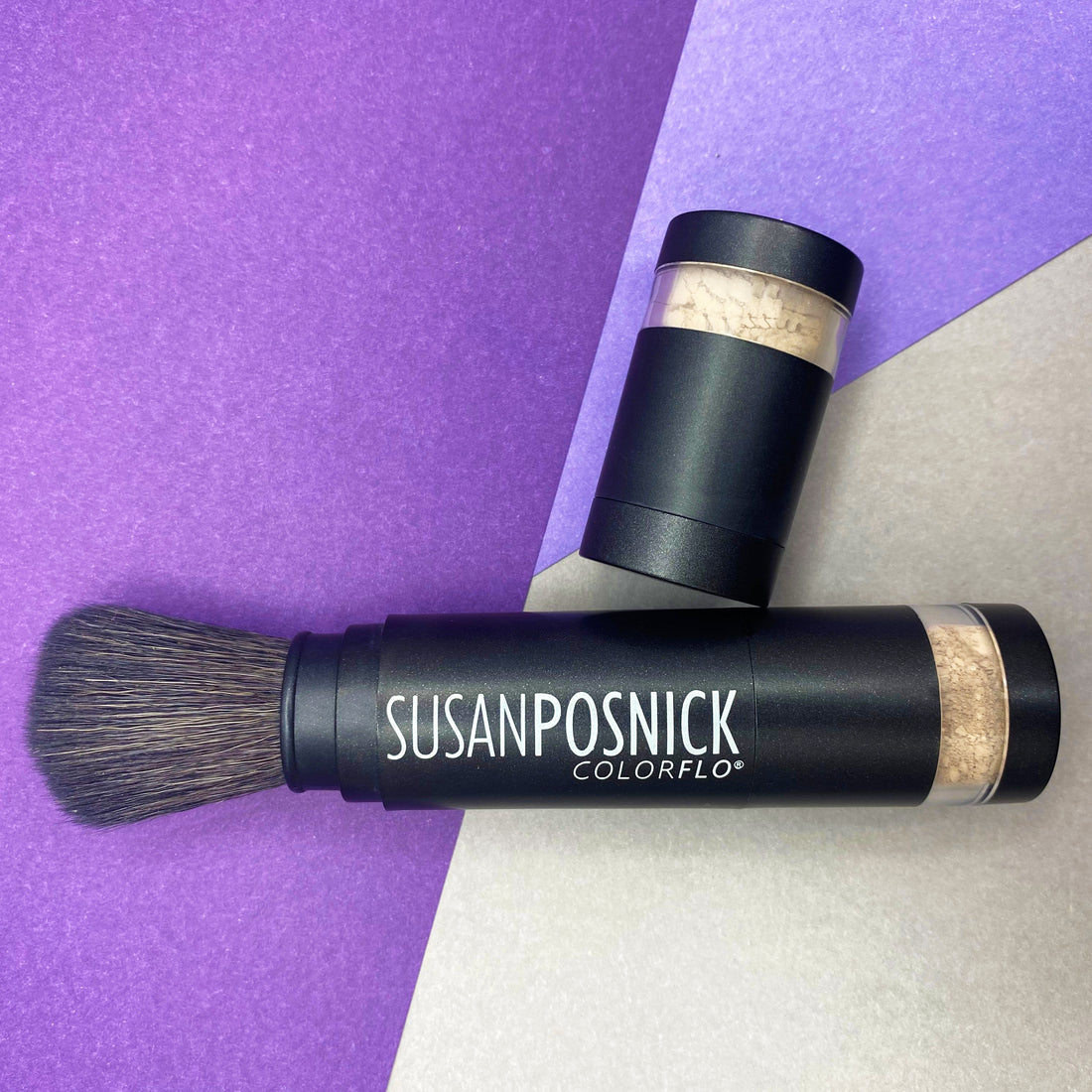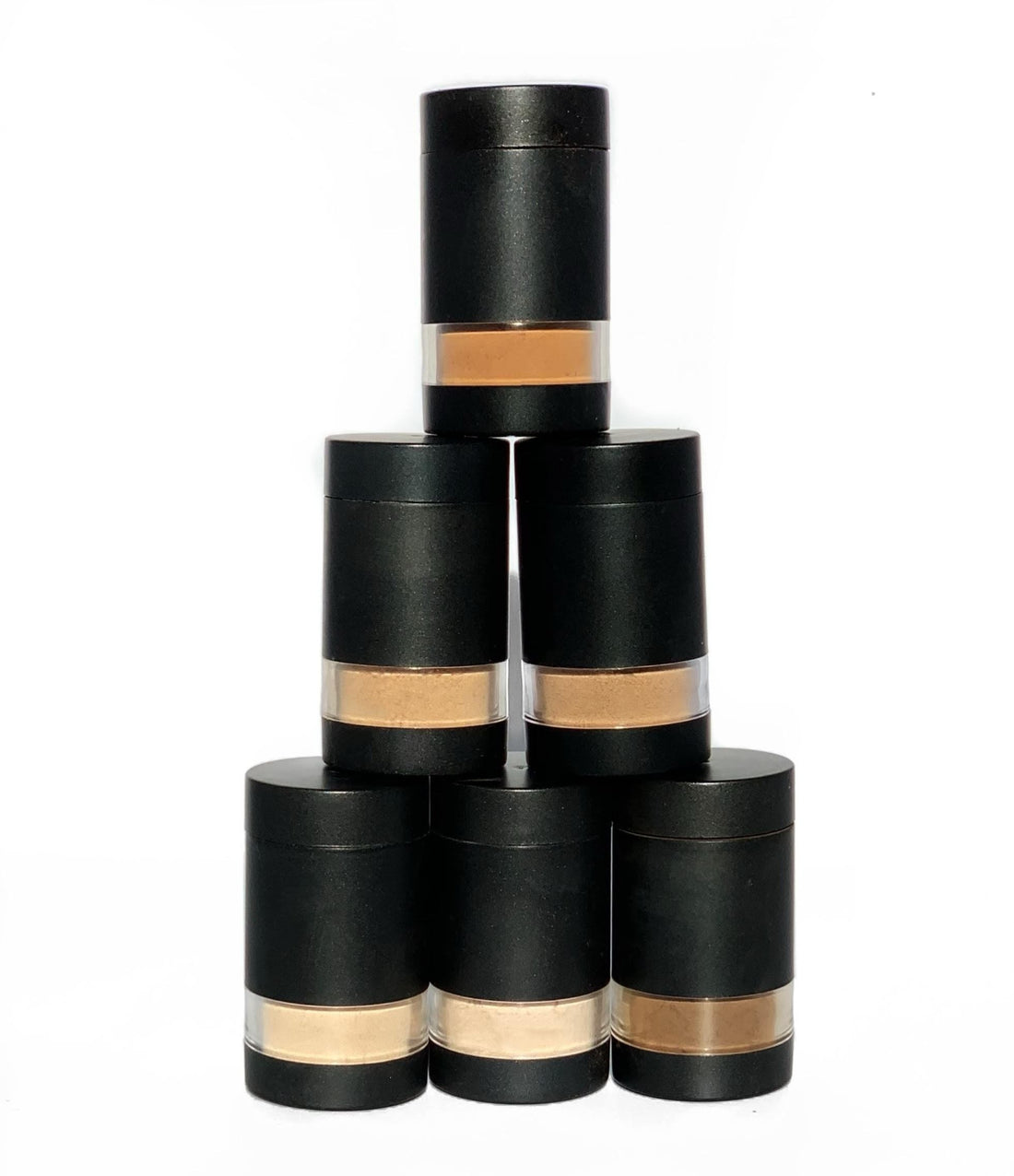 COLORFLO Refill for Brush
The refill was designed to extend the life of our quality self-dispensing brush. With everyday use, this container should last 3 months versus the typical 2 you get with chemical based cream or liquid makeup, and our multipurpose product can be removed easily with a gentle cleanser or soap and water. Each refill contains the finest-milled all-natural makeup ingredients to adapt to the skin and soften fine lines without settling into them. Eco-friendly innovative design not only makes this mineral powder solution better for the environment, it allows you to switch shades from winter to summer and back again with ease.
100% Vegan, Gluten free, Paraben free, Silicone free, Cruelty free
For every shade and age of skin, our 12 foundation colors are invisible and weightless on the skin yet provide excellent coverage and sun protection, making the skin look naturally flawless in just seconds! 
Environmentally thoughtful
To Replace Your COLORFLO Cartridge:
Turn bottom of the container all the way to the LEFT to unscrew cartridge - PAST the open position
Remove the empty cartridge and recycle refill by turning the cartridge all the way to RIGHT to the LOCK position.
To begin use of the COLORFLO brush, turn the cartridge to LEFT until you feel a CLICK. It is now in the OPEN position. 
The best way to apply COLORFLO
The proper way to care and wash the COLORFLO brush