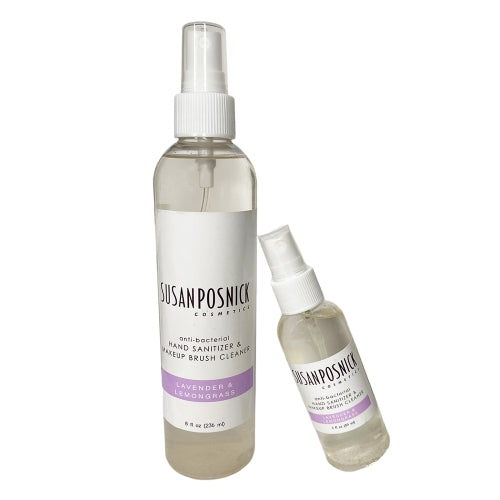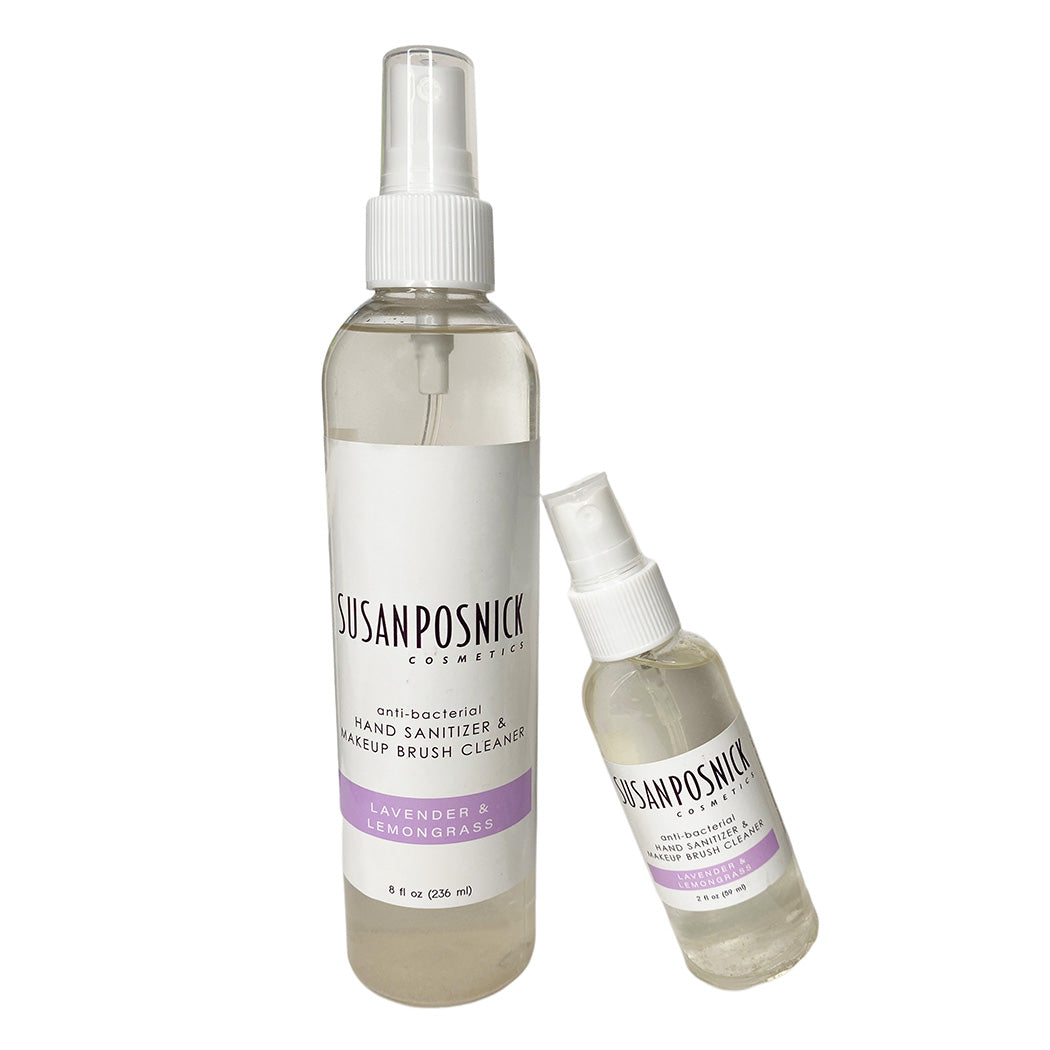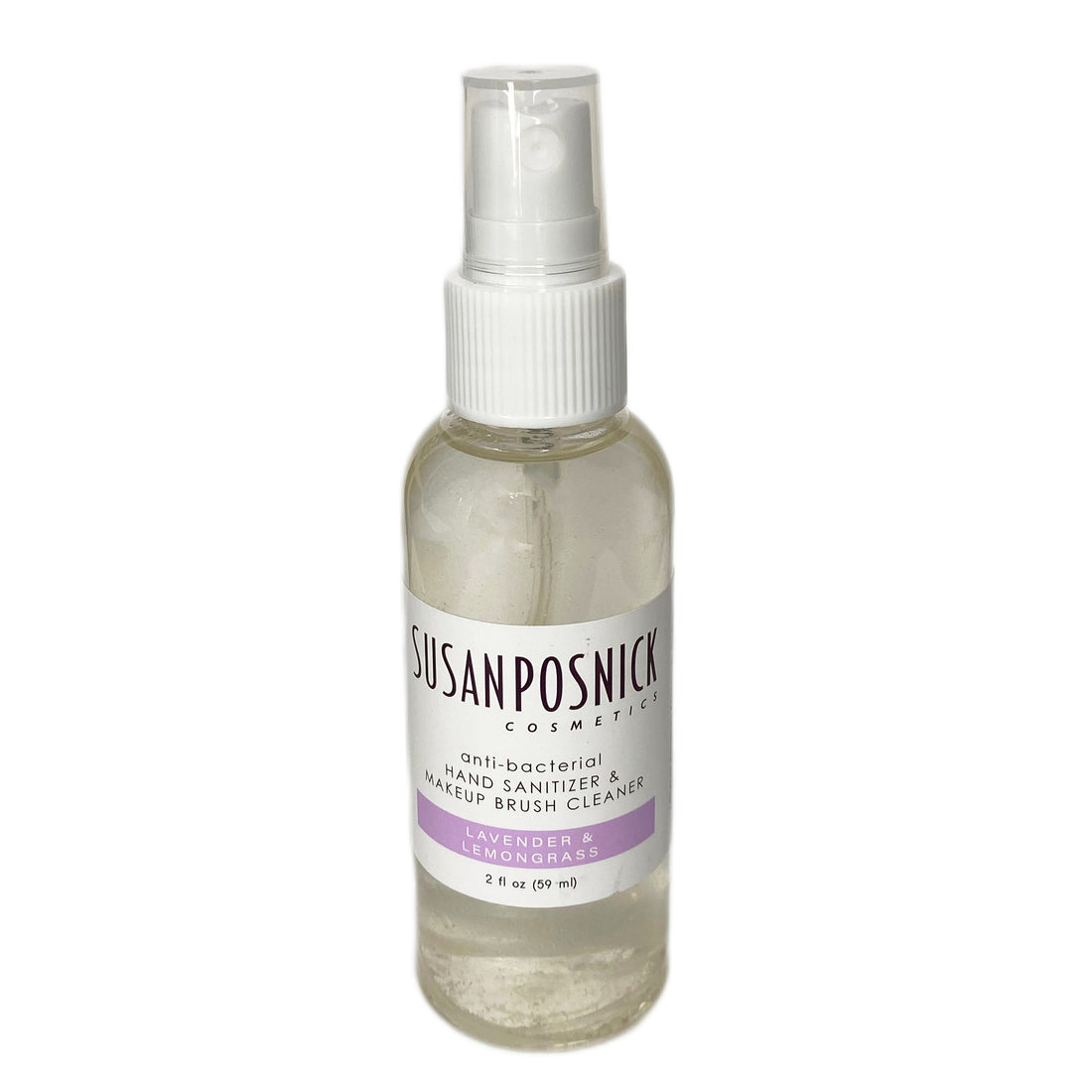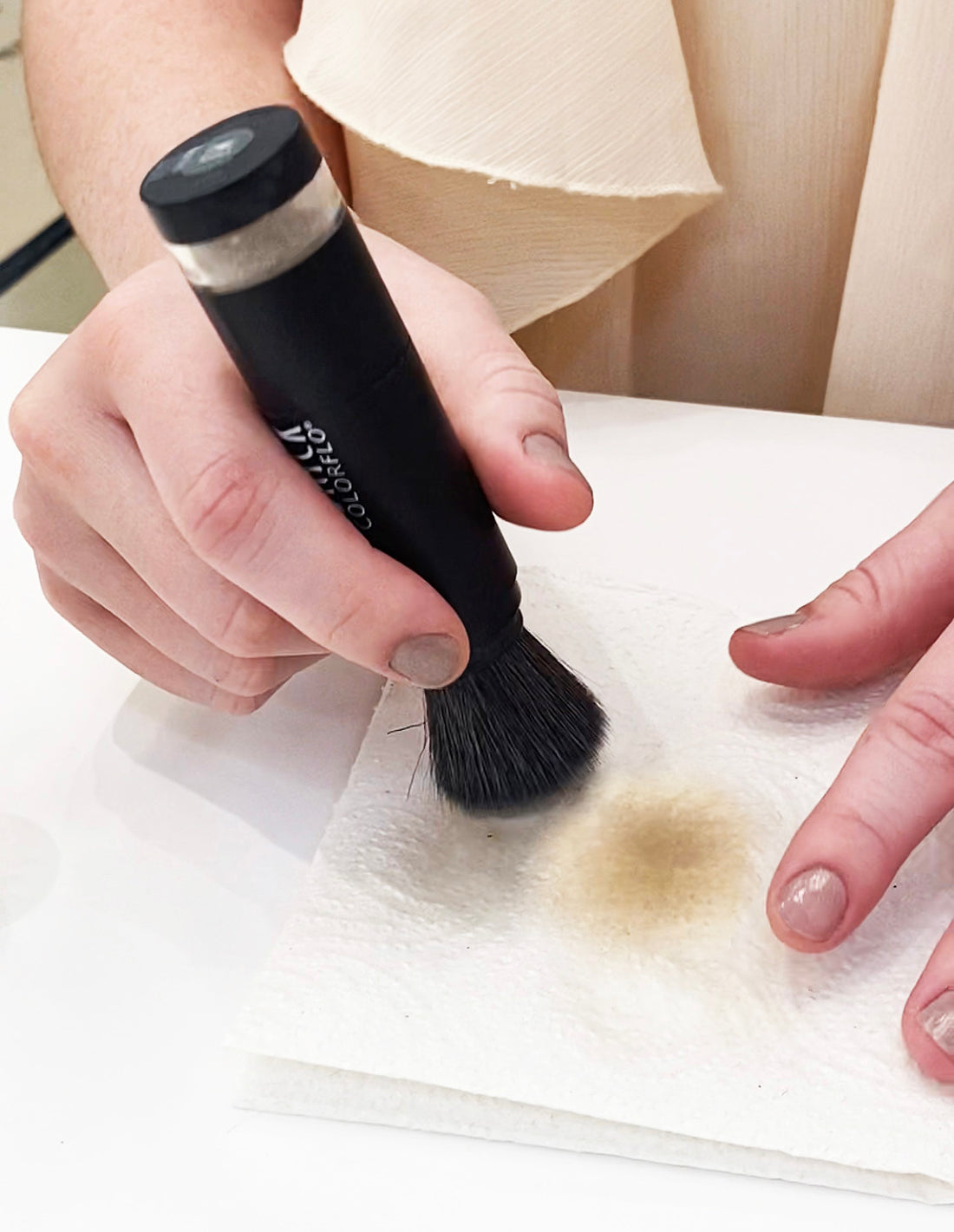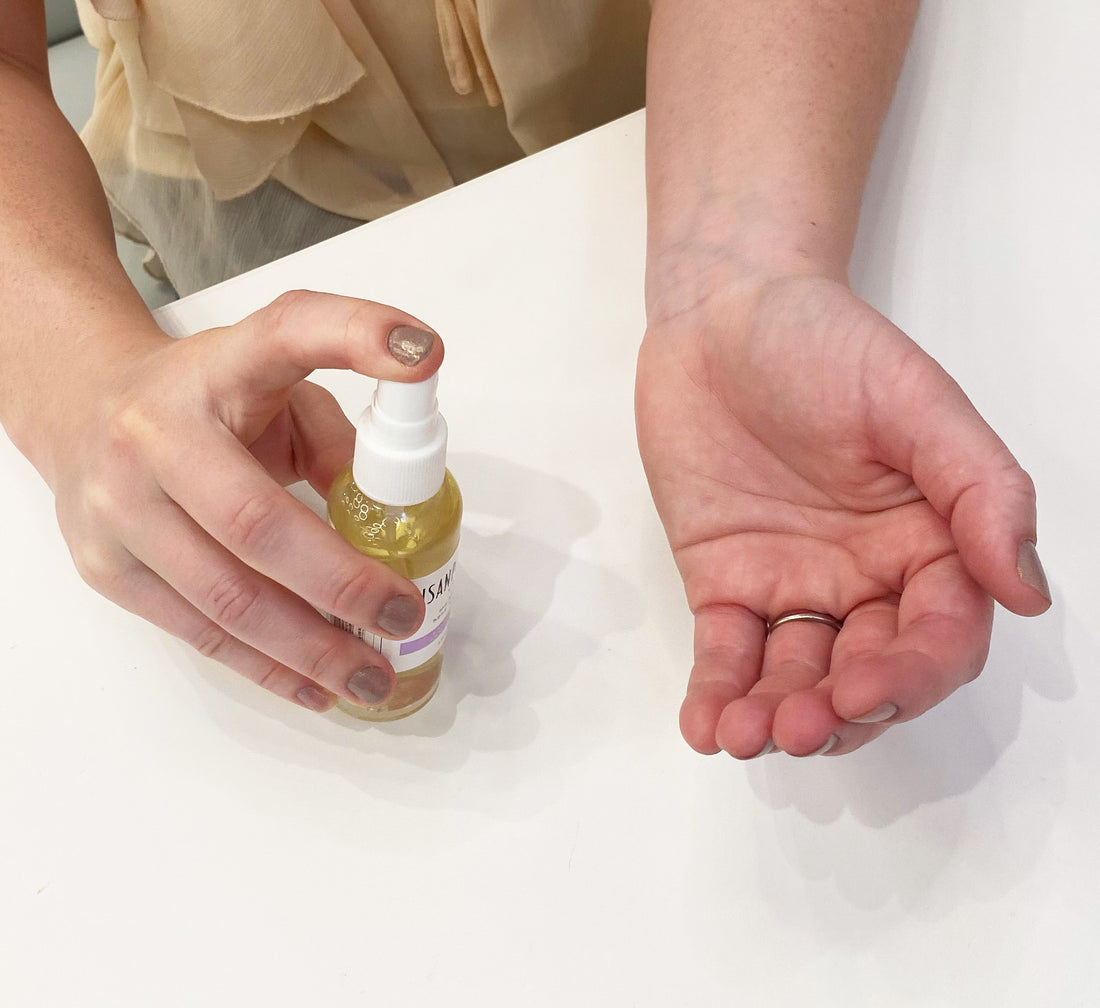 Lavender & Lemongrass Instant-Dry Makeup Brush Cleaner and Hand Sanitizer
Susan Posnick Cosmetics has always been about clean and healthy beauty, and multi-purpose products, and our new makeup brush cleaner / hand sanitizer remains true to our mission.
Skin-soothing aloe vera is a natural antiseptic for your brushes and keeps your hands soft and hydrated regardless of how frequently you spray them

The expertly blended scents of Lavender & Lemongrass make you want to clean your brushes and sanitize throughout the day for a moment of aromatherapy and calm, and they are natural antiseptics too! These essential oils will also keep your brushes from over-drying

75% isopropyl alcohol 

dries your brushes instantly and

kills 99.99% of germs.

We support local Texas farmers with every purchase
FDA approved
Use only as directed. Avoid eye area. If irritation occurs, consult a dermatologist.