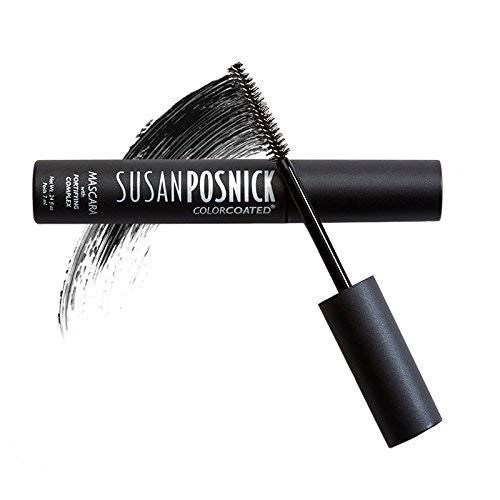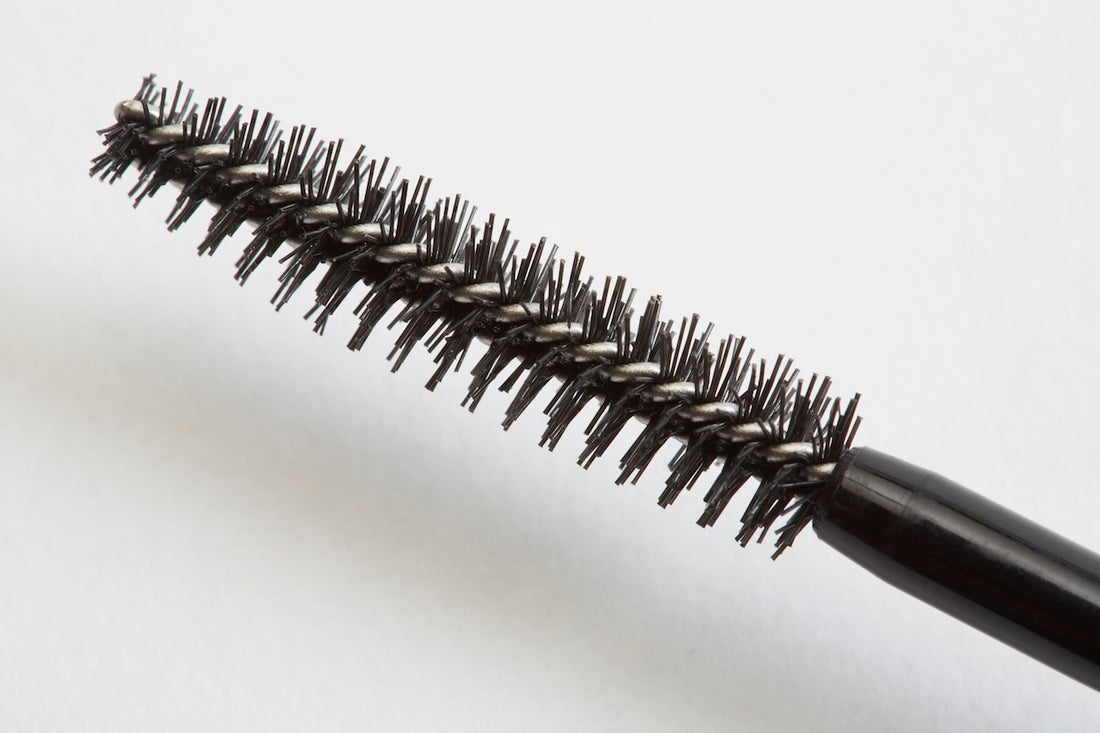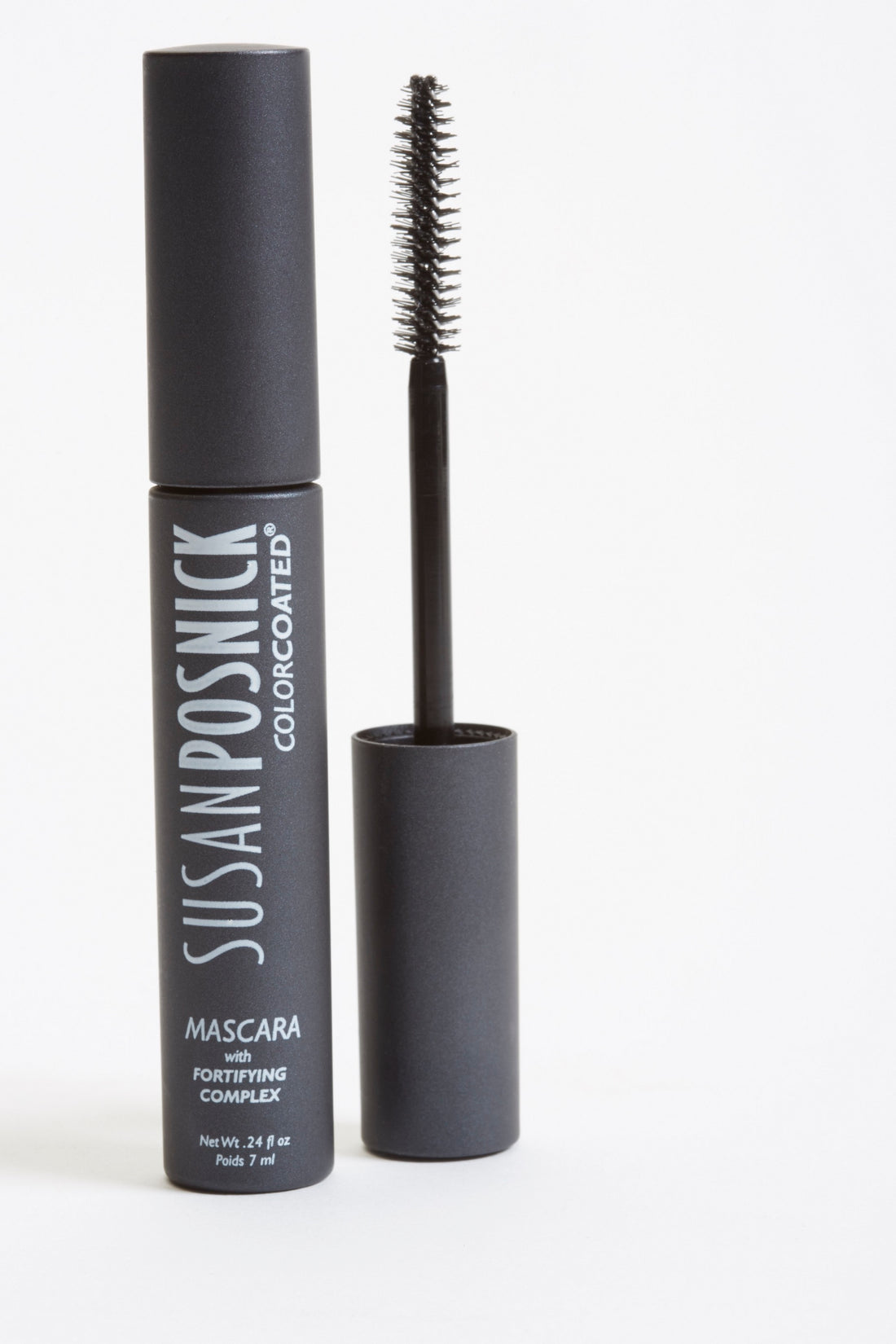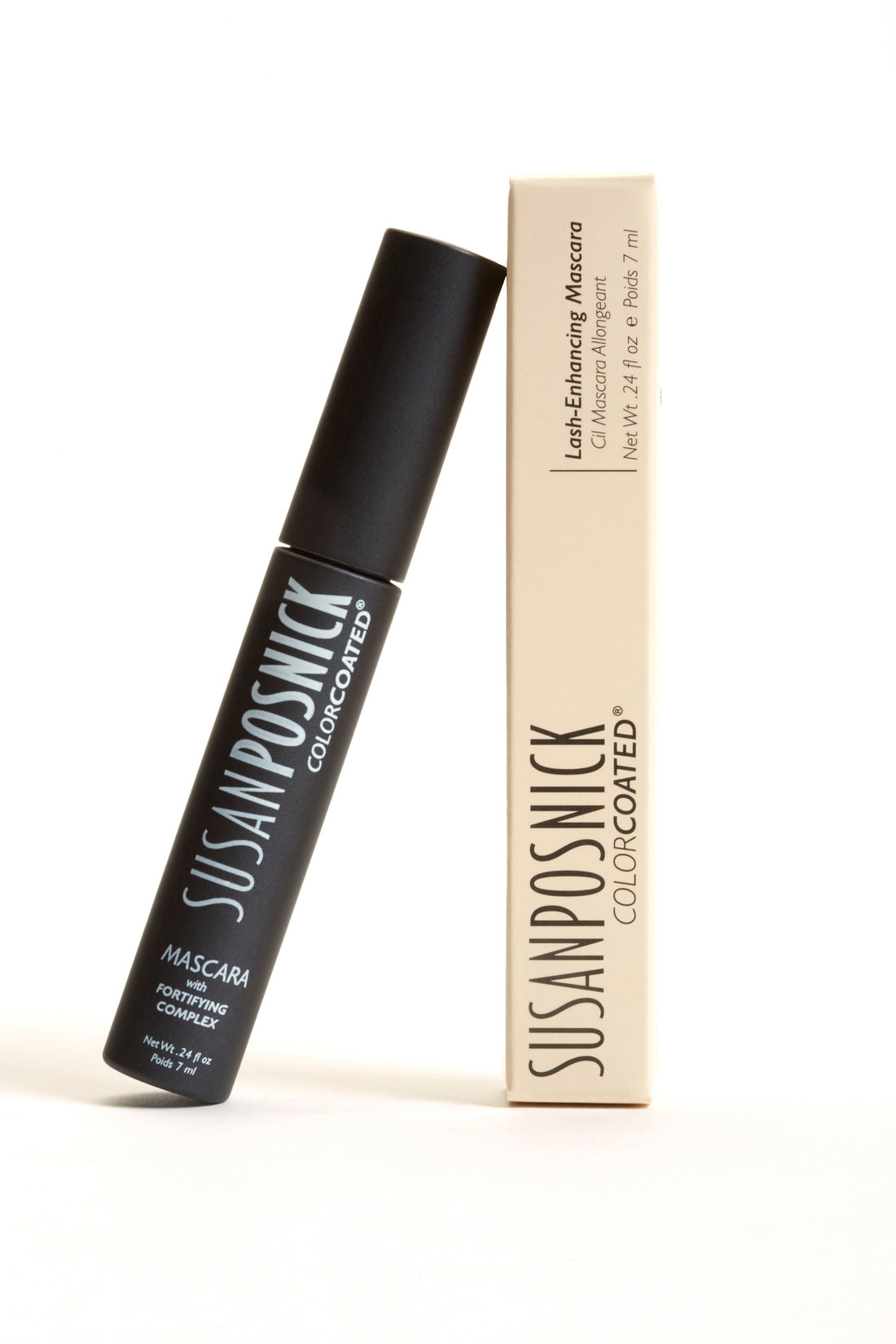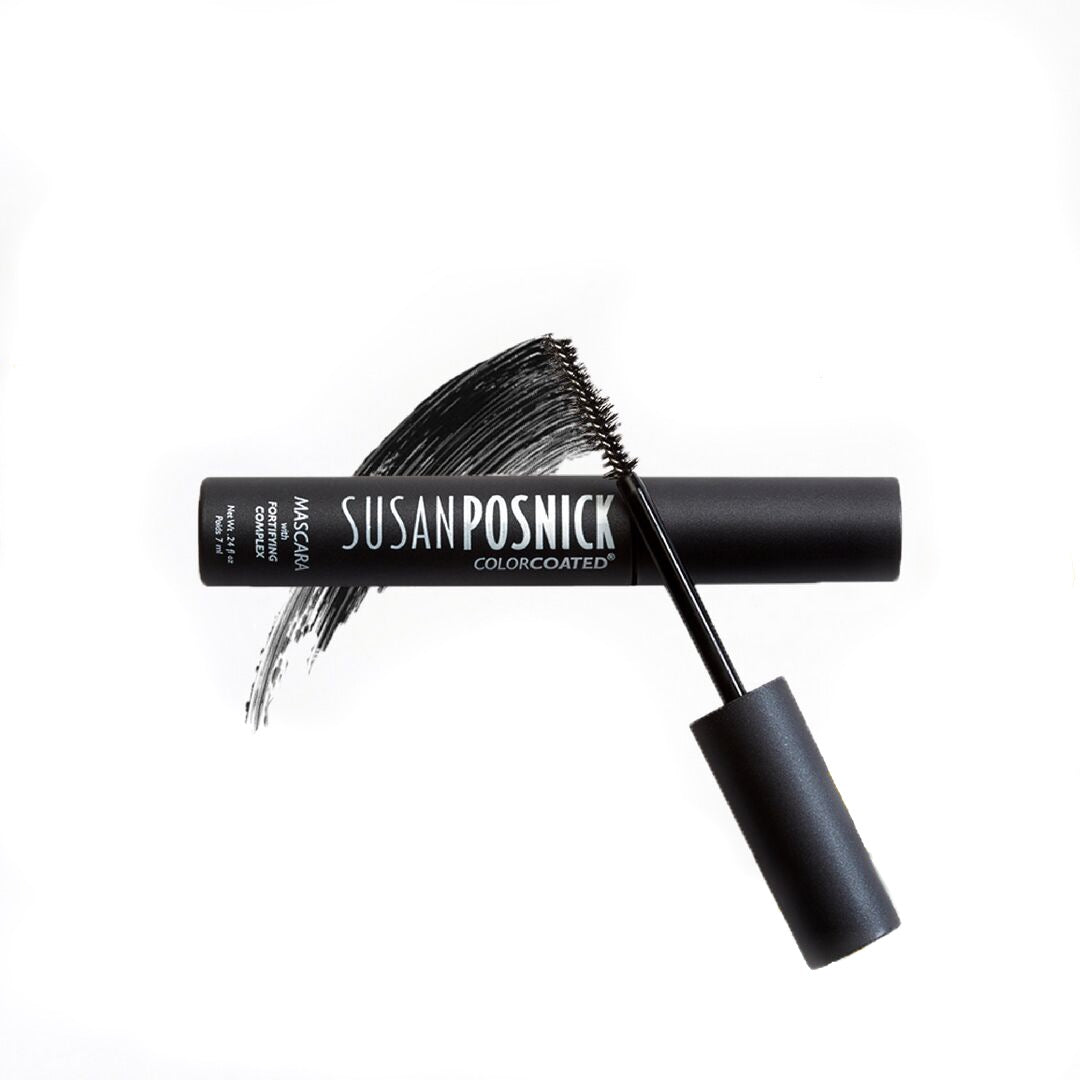 COLORCOATED Mascara (Ultra Black)
Our mascara stays on through rain, sweat, and tears and looks the same at 9 pm as it did at 9 am. No flaking or smudging! Unique peptides and natural extracts strengthen the hair follicles and nourish the lash, thereby encouraging healthy thicker lashes. It provides lash extension as it separates, coats, and lifts each individual lash. Luxurious buildable all-day color and volume, yet it removes easily with a gentle cleanser. This is why our mineral-based mascara is one of our natural eye makeup Best-Sellers, carried by the finest high-end retail stores, salons, beauty bars, apothecaries, and destination spas in many locations around the world. 

Cruelty-free, Gluten-free, Paraben-free, Silicone-free

Iron oxides provide luxe rich ultra-black color

Unique double-twist wand for precise application and lash separation, length, thickening, and curling lift
Removal:
COLORCOATED Mascara is water-resistant, so use makeup remover or an oil-based cleanser for best results.