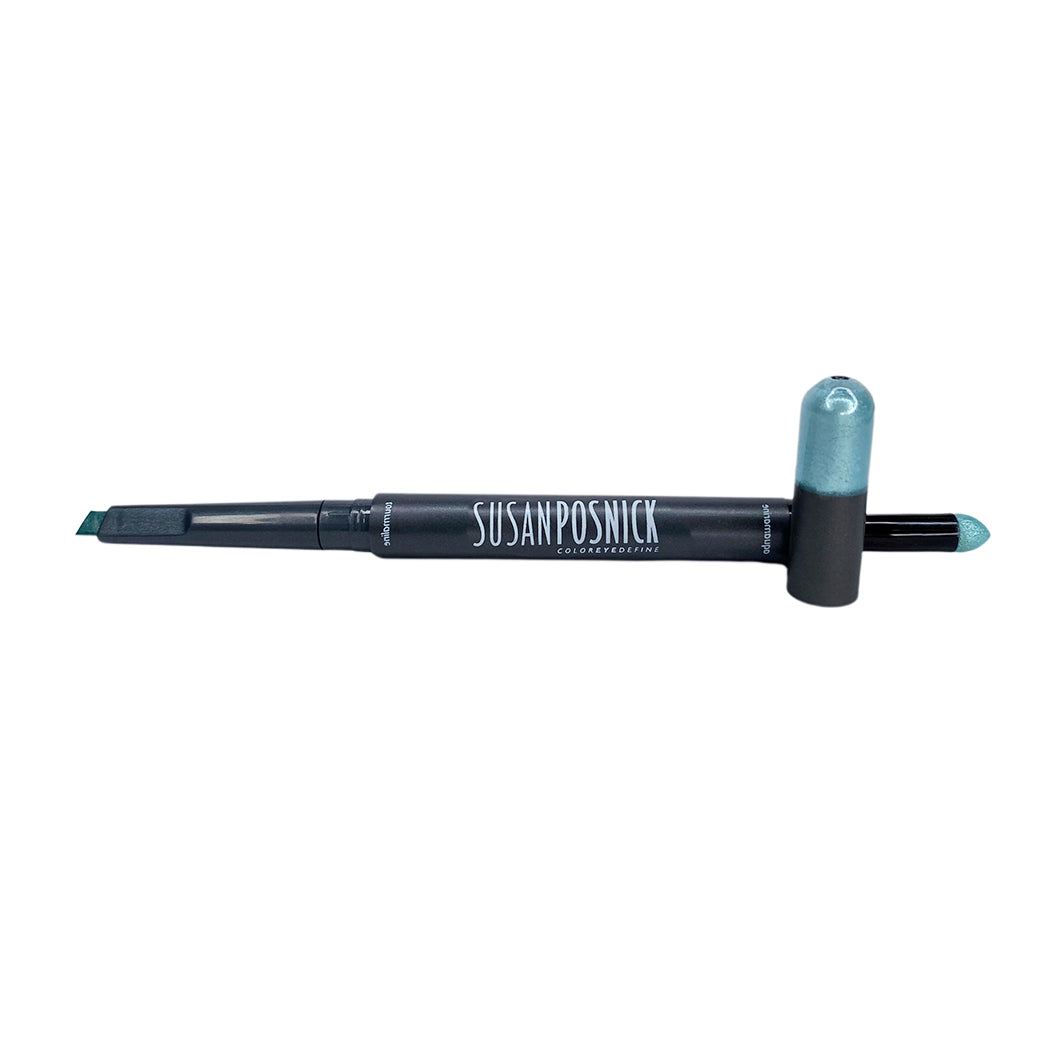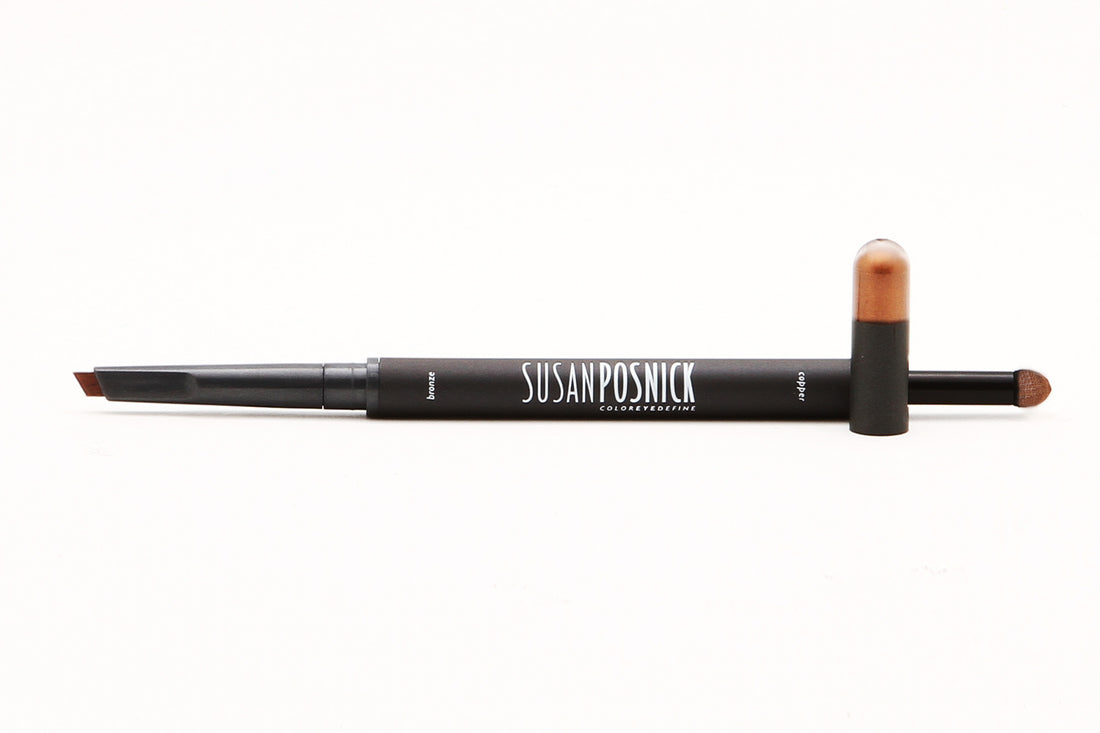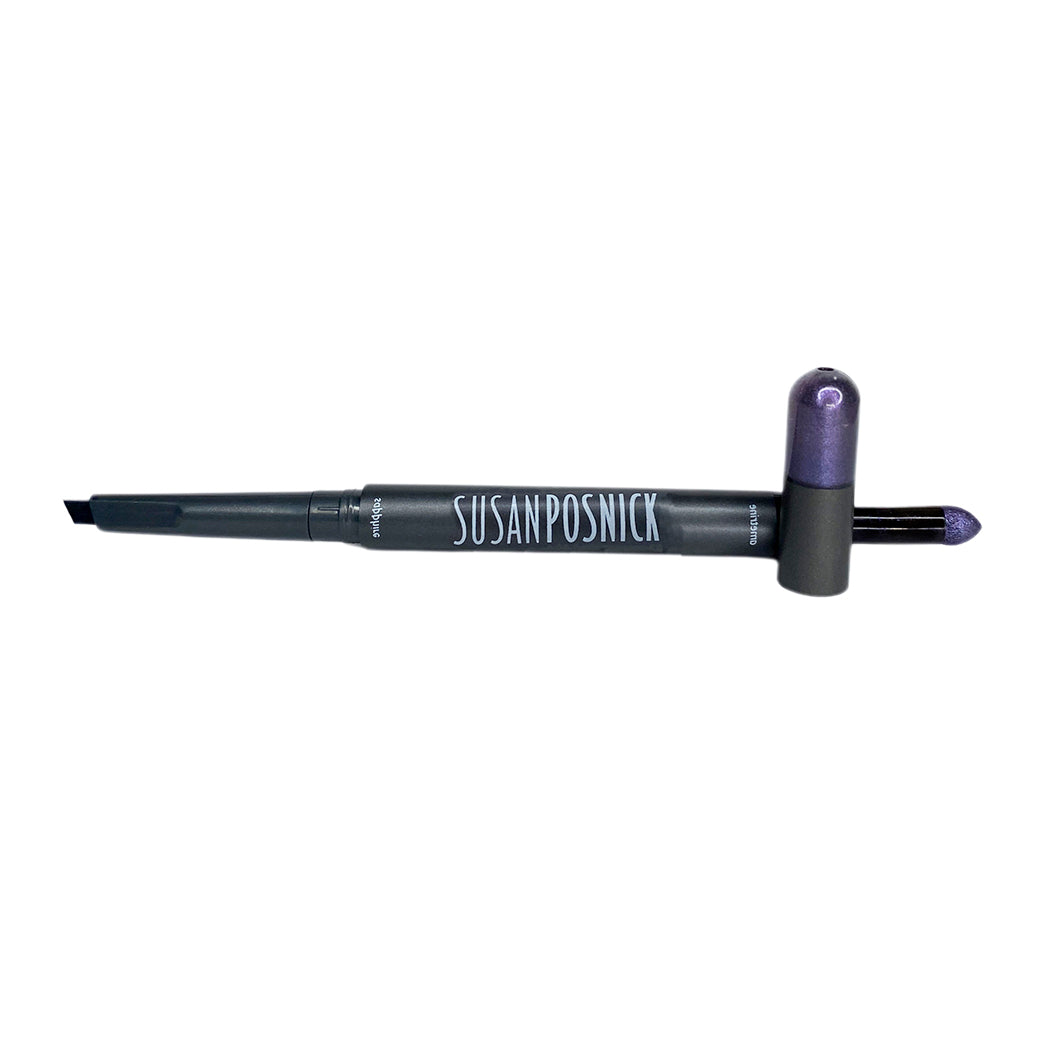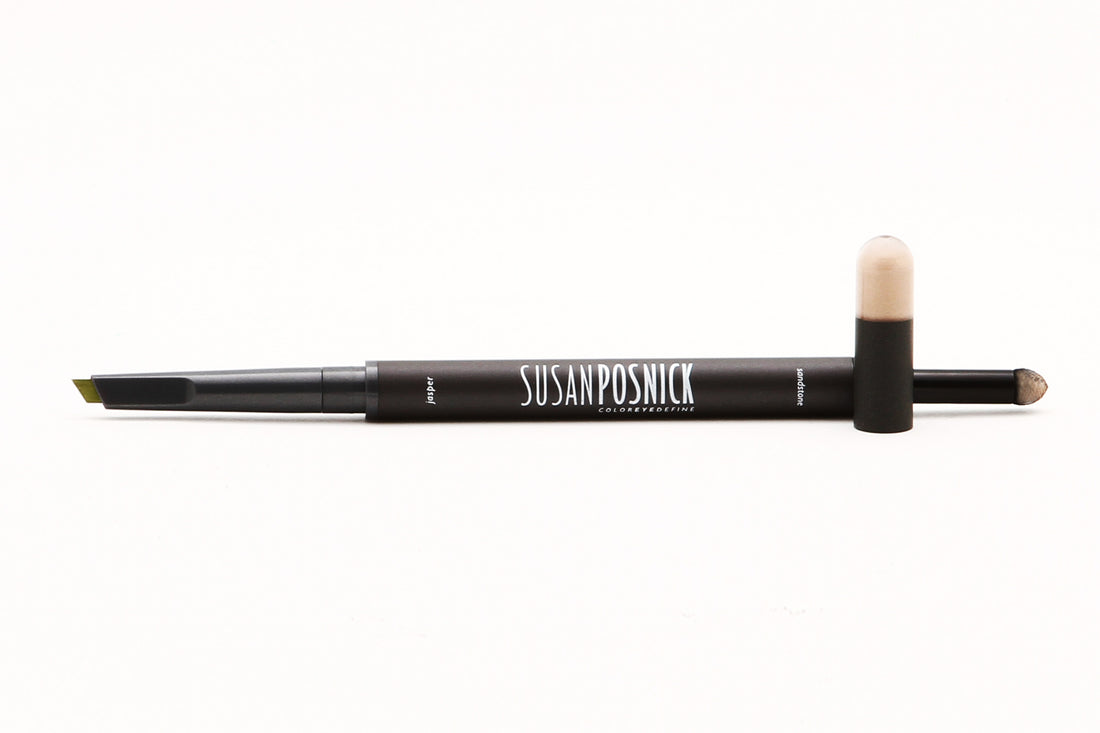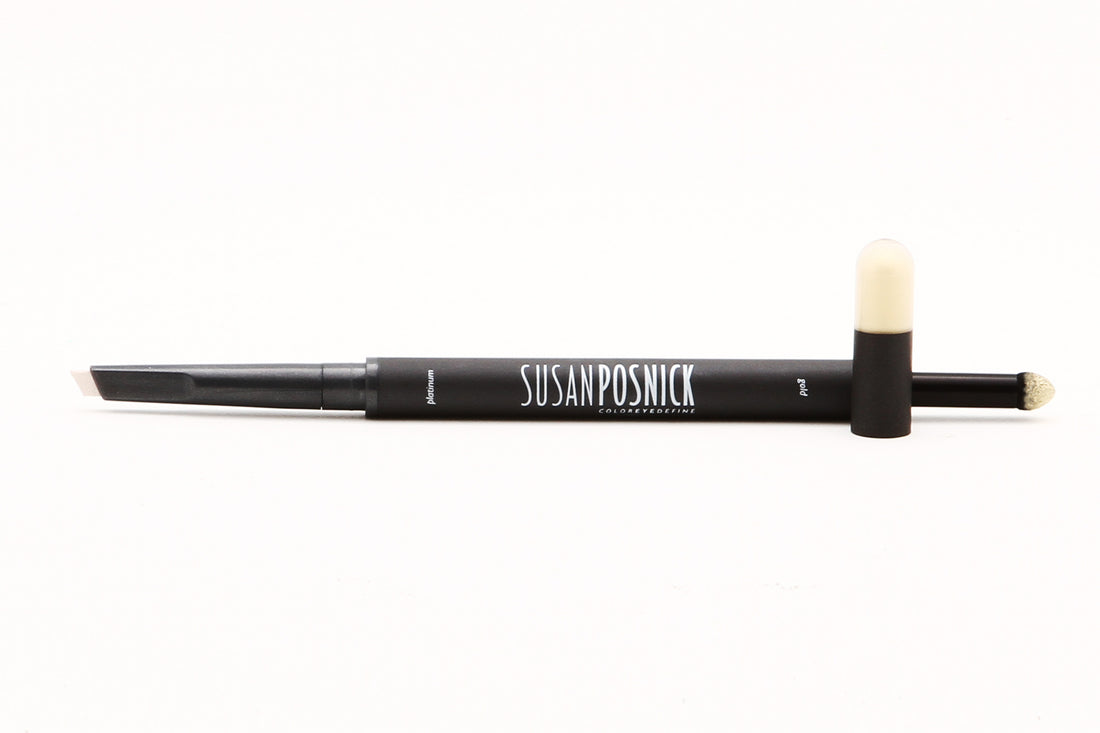 COLOREYEDEFINE Eyeliner, Eye Shadow, Brow Pencil
Our natural eye makeup 4-in-1 wonder wand is dual ended, and versatile, to perform as eyeliner, liner as shadow, eye shadow, and brow pen. No worry of shadows flaking and cleanup under your eyes. This smooth and precise dual-ended wand lets you create a soft natural eye-enhancing look, a bold layered look, a quick smokey eye or just get the highlight you desire, effortlessly. True to SPC's mission to make clean multi-purpose portable beauty products, these wands are perfect for travel, as they take up no space and are designed to be layered in different colors easily on top of one another, to create completely new and different shades and dimensional looks.
Gluten free, Paraben free, Silicone free, and Cruelty free

Long lasting, high pigment color, smudge-proof

Intensify your eyes with our unique angled liner, made to be used as defining eyeliner (tightline or easy cat eye, depending on how you hold it), yet also is soft enough to blend as a creme eyeshadow! The liner is pure and safe enough to be used right on the waterline too.

Complimenting your eye color with a self-dispensing eye shadow is easy, as it is right in the cap! 

CUSTOMIZE – With 9 inspiring and practical color combinations, the possibilities are endless!

Shades:
Tourmaline liner /Aquamarine shadow    Sapphire liner /Ametrine shadow


Jet liner /Moonstone shadow                    Jasper liner /Sandstone shadow


Amethyst liner /Opal shadow                     Smokey Quartz liner /Rose Quartz shadow


Turquoise liner /Topaz Shadow                 Platinum liner /Gold shadow
Bronze liner / Copper shadow