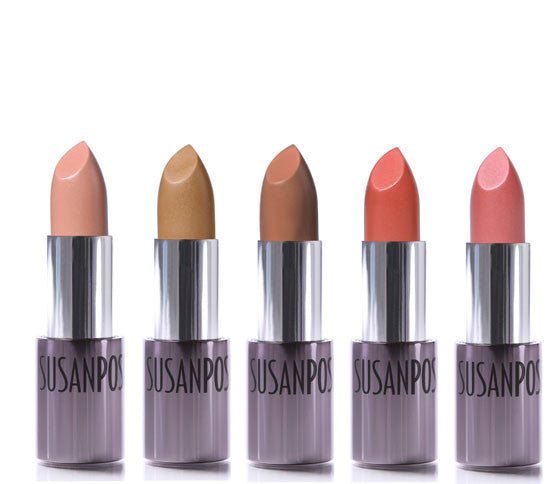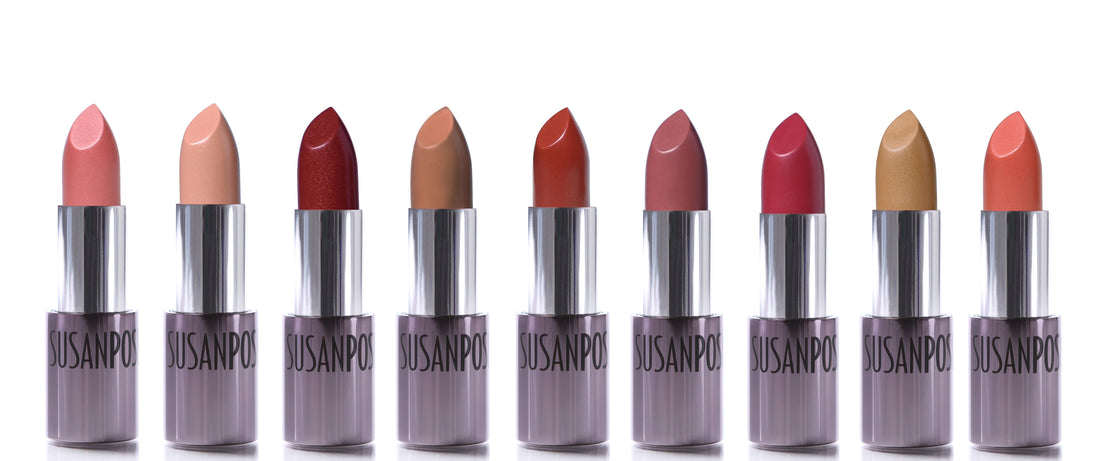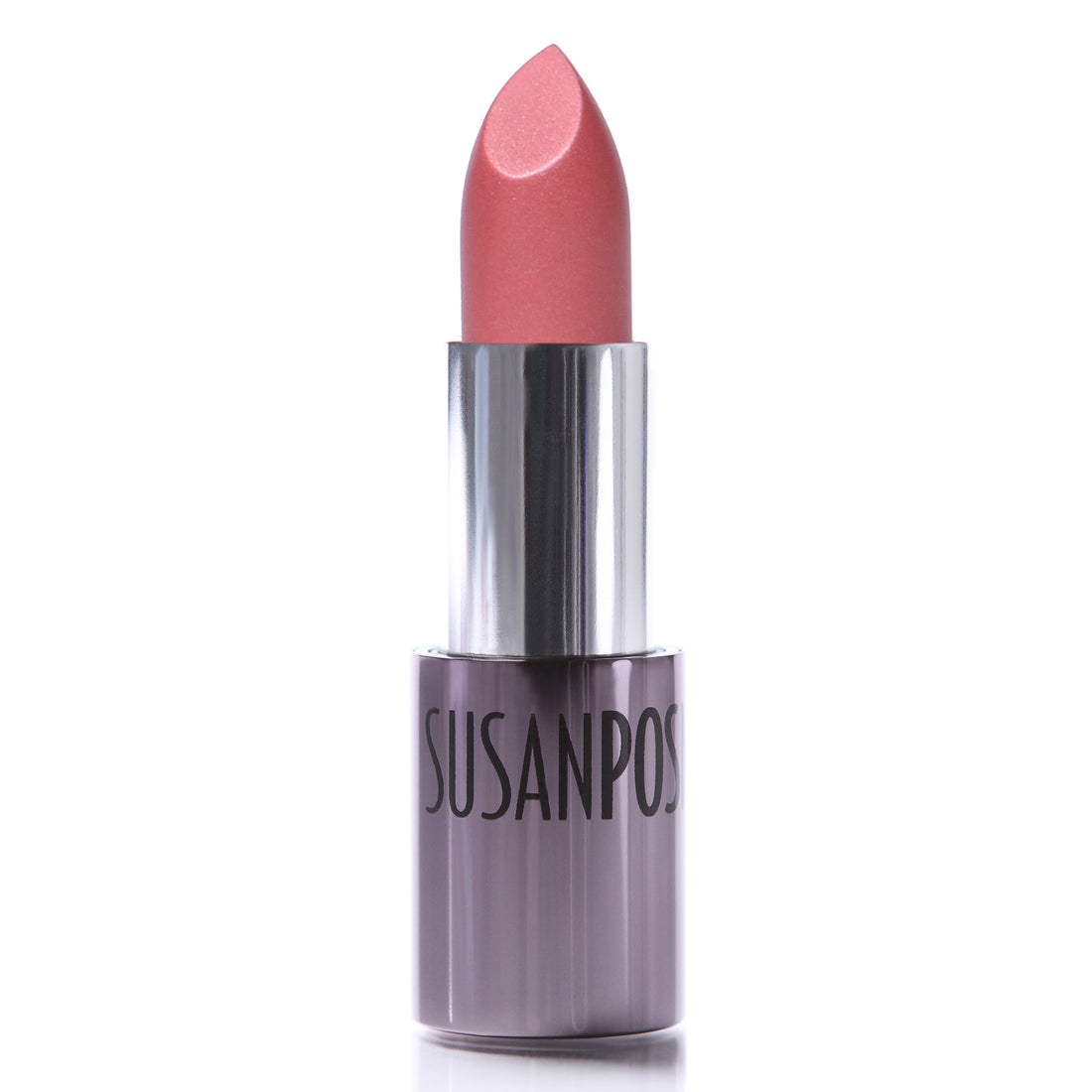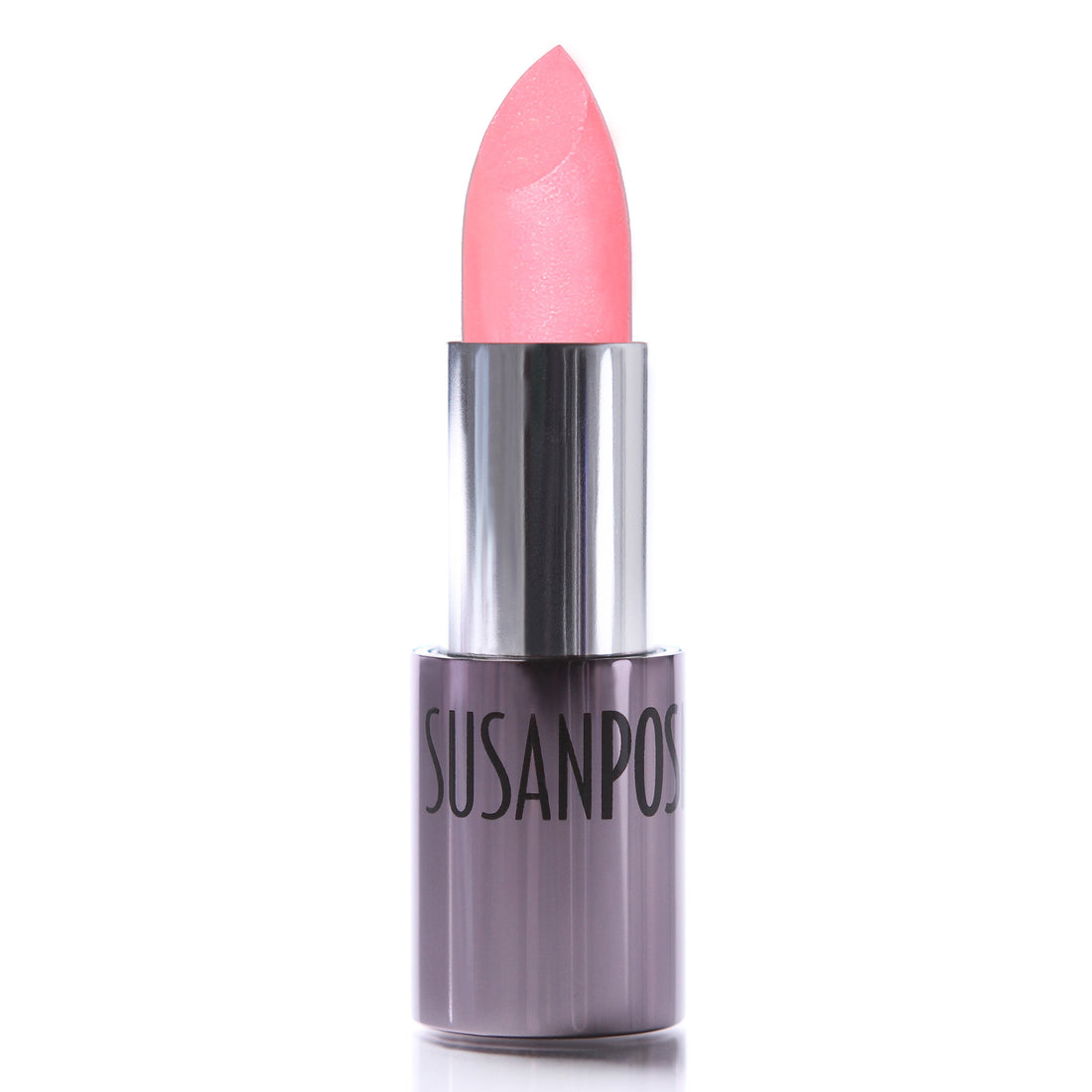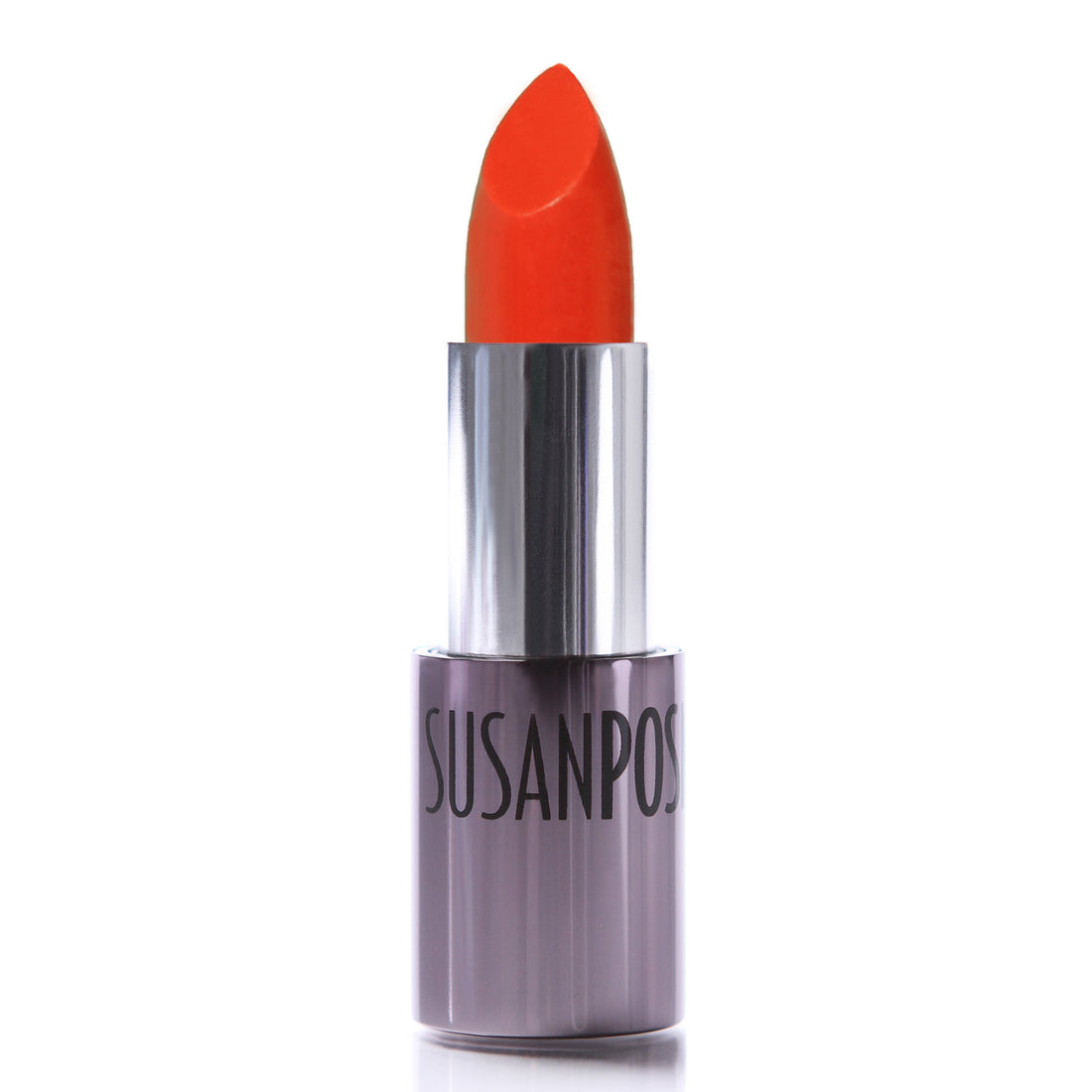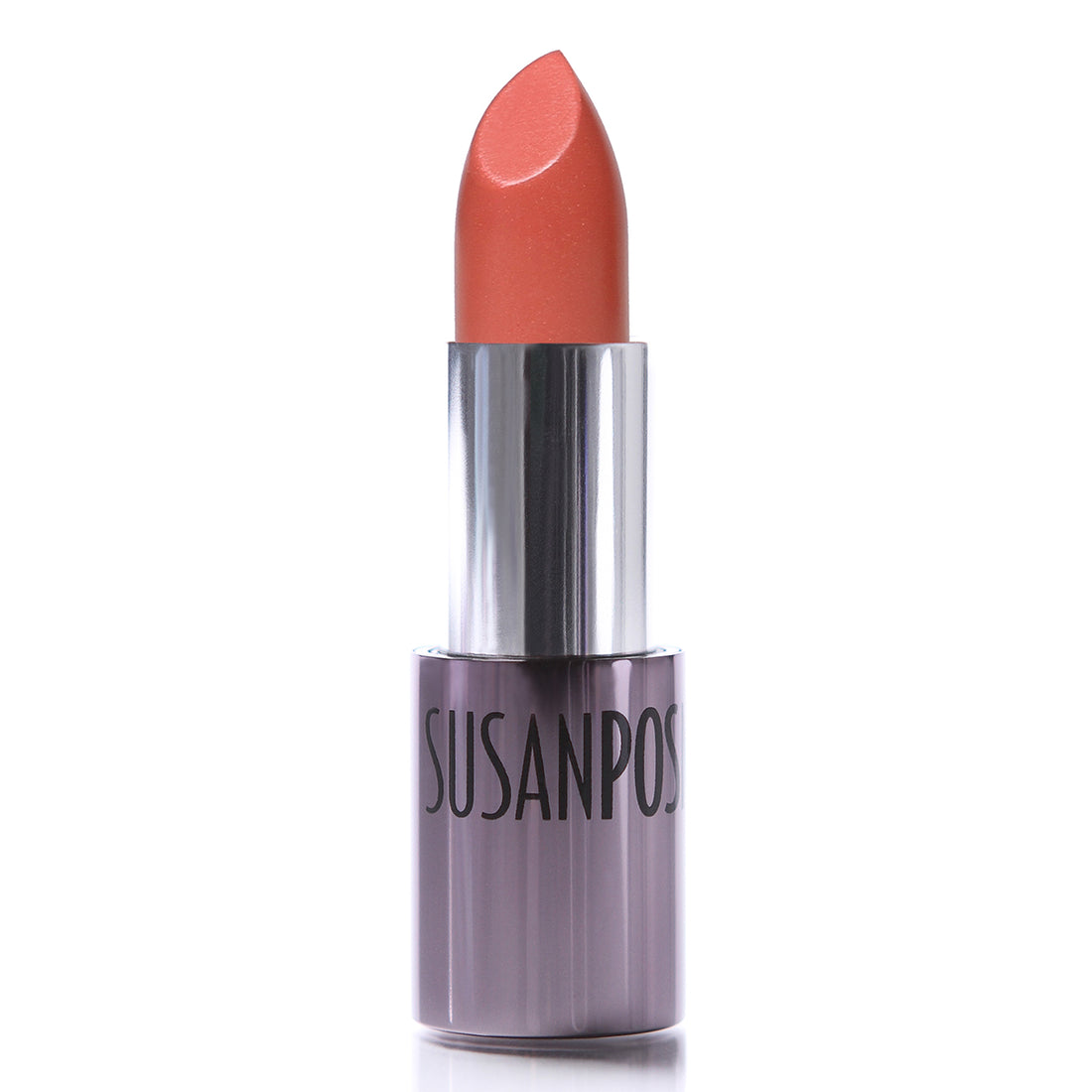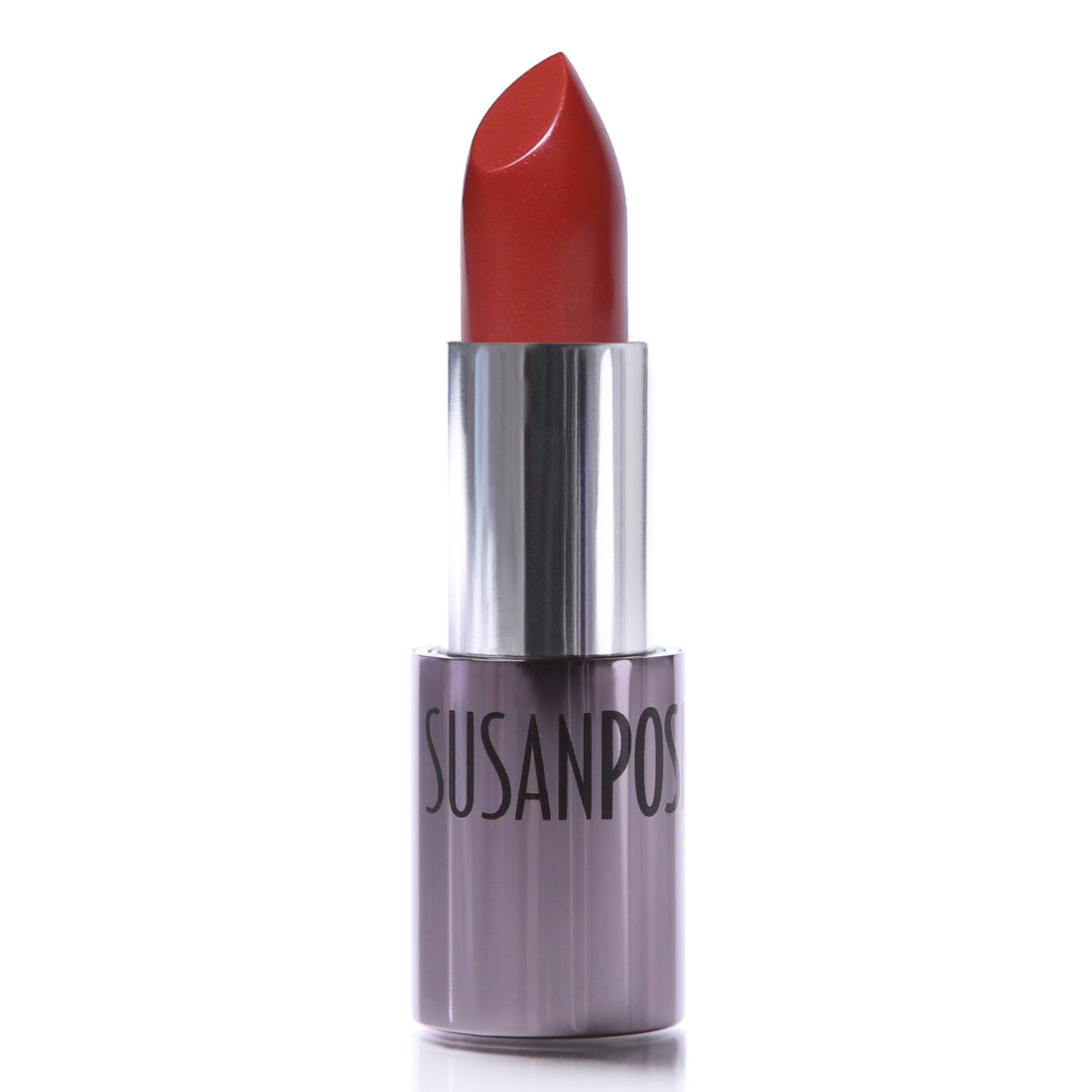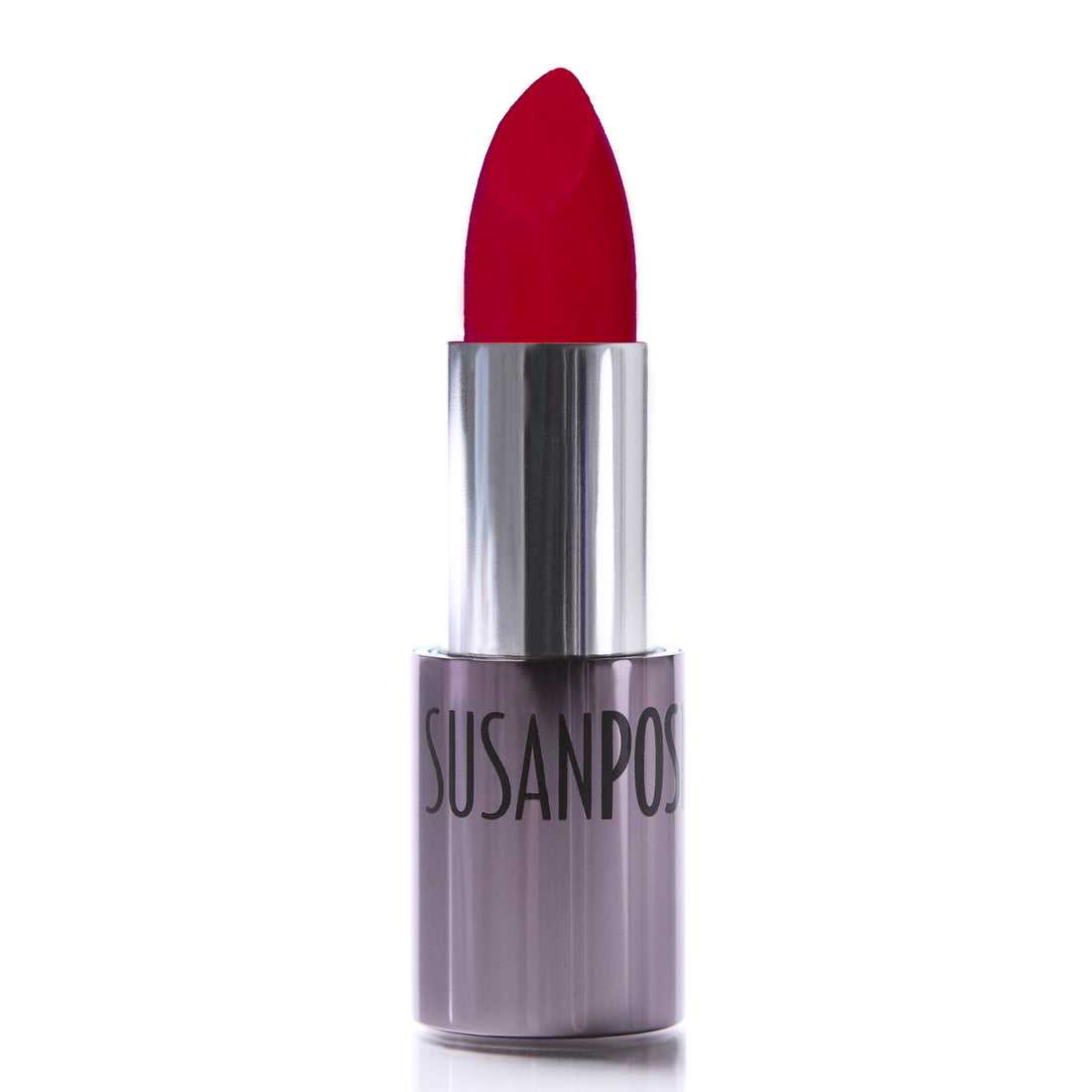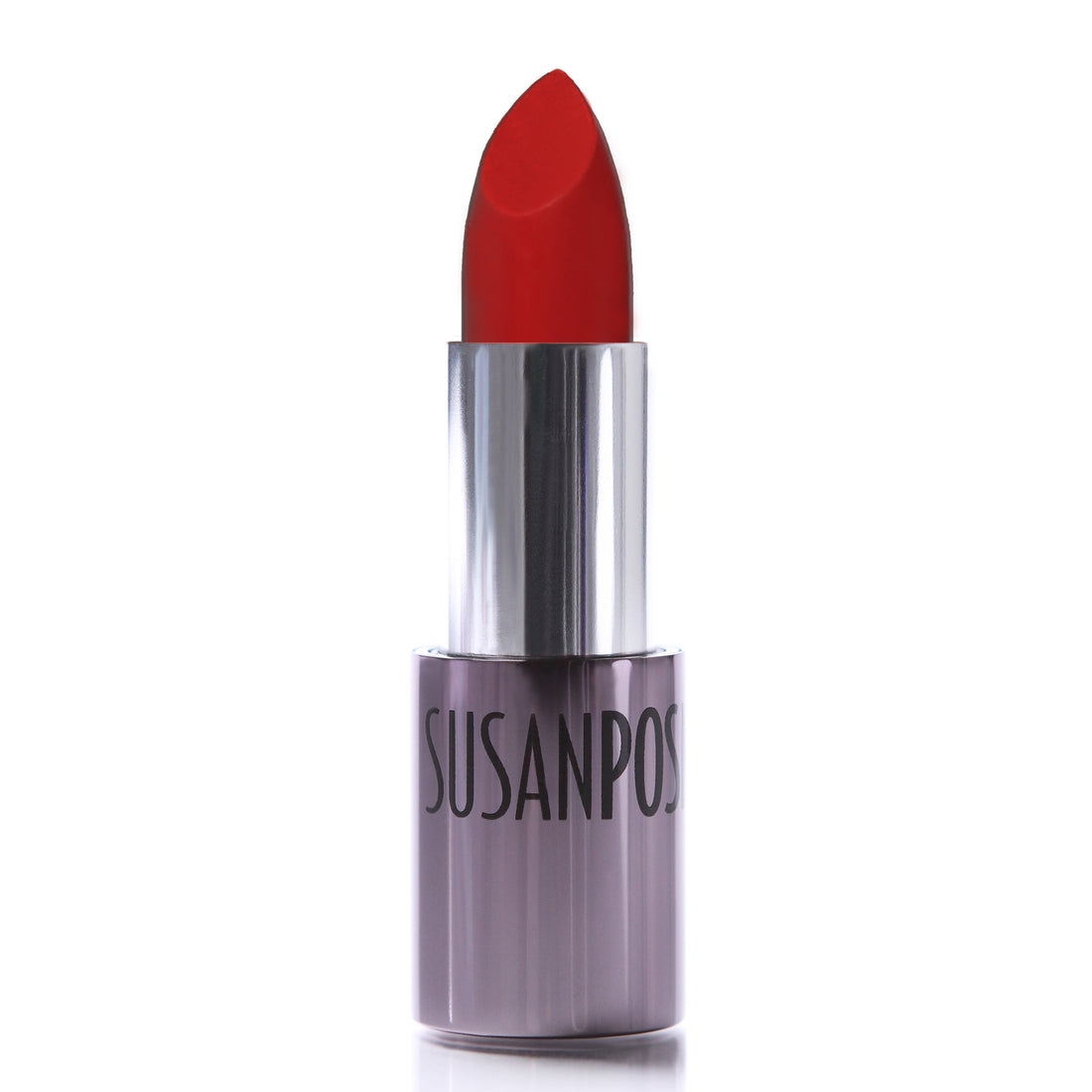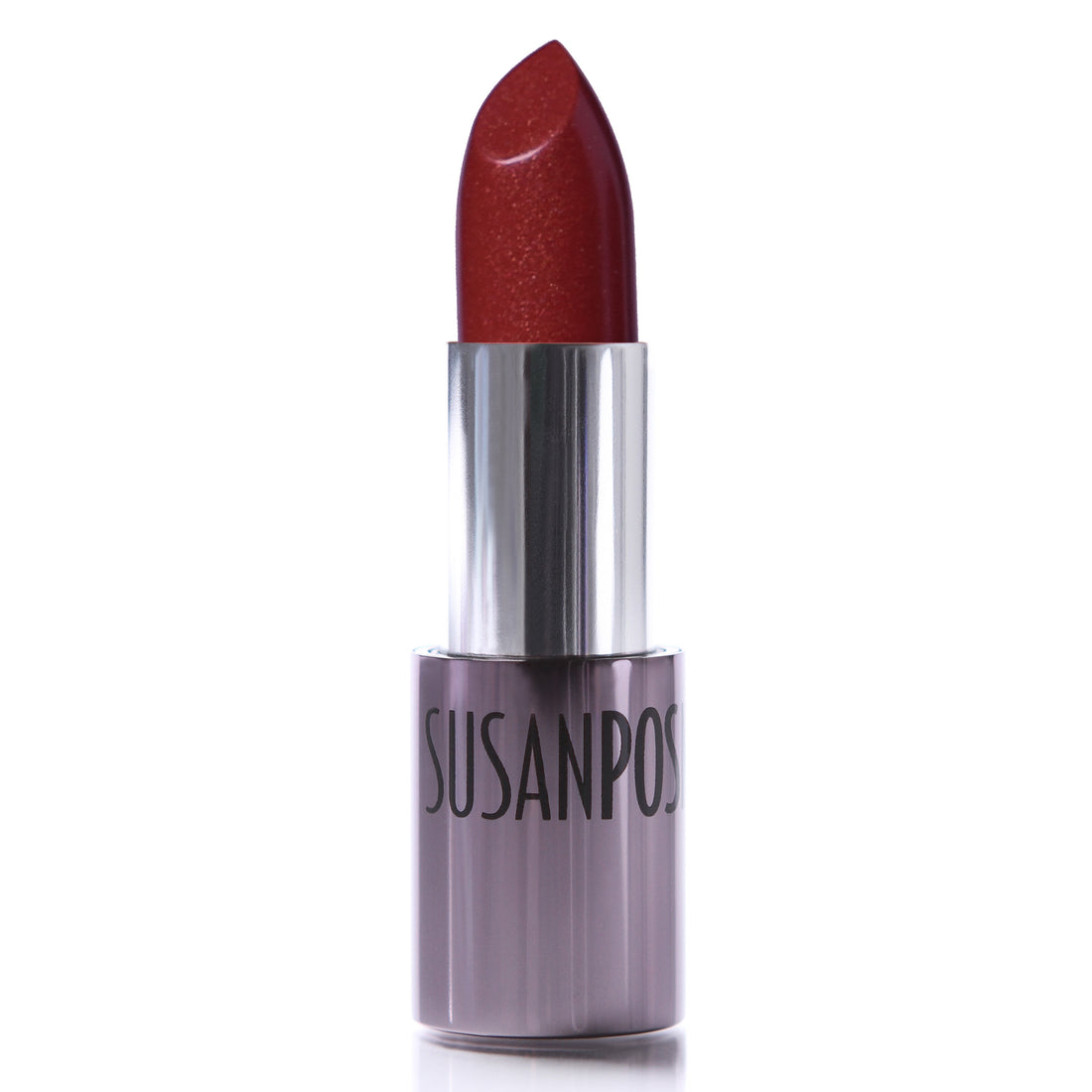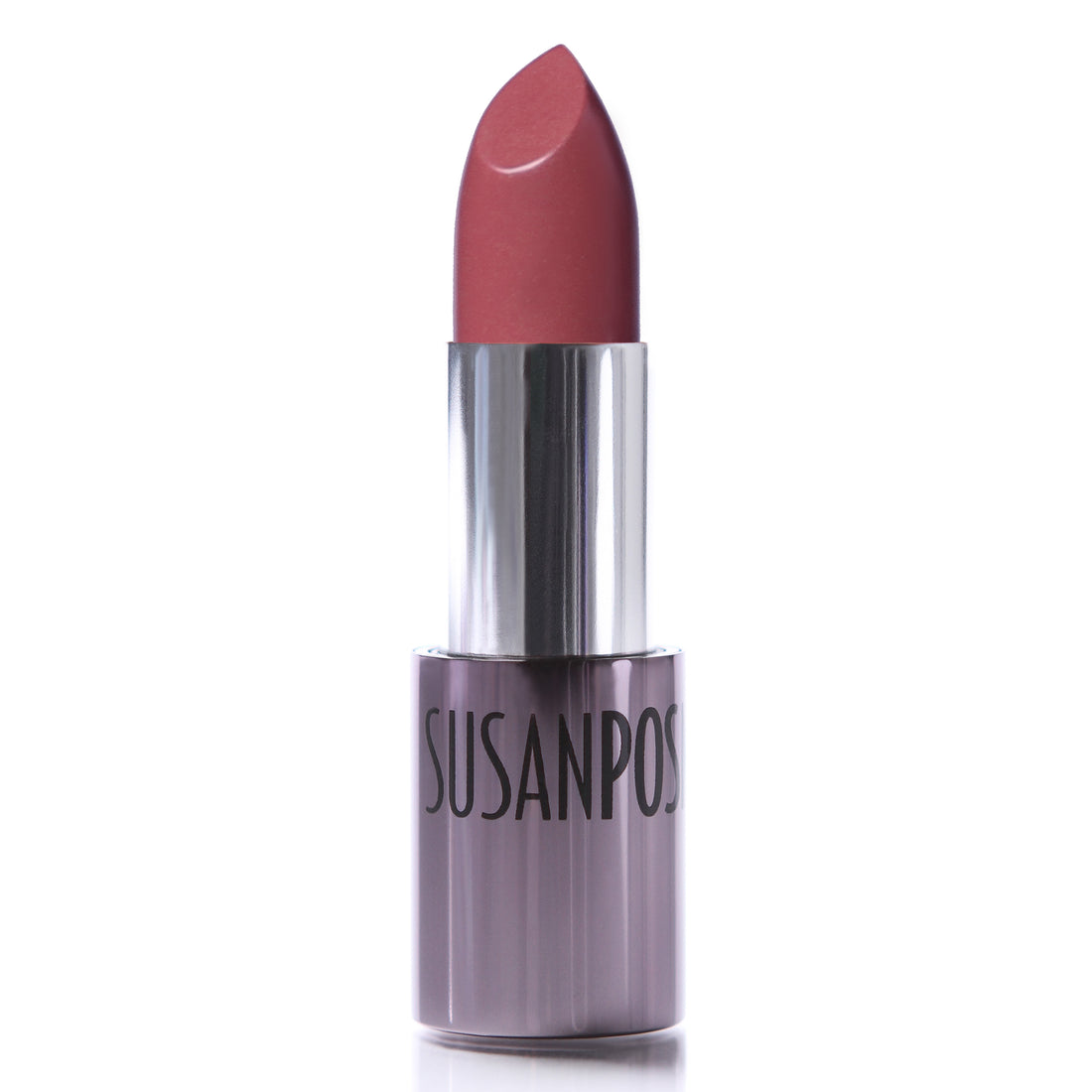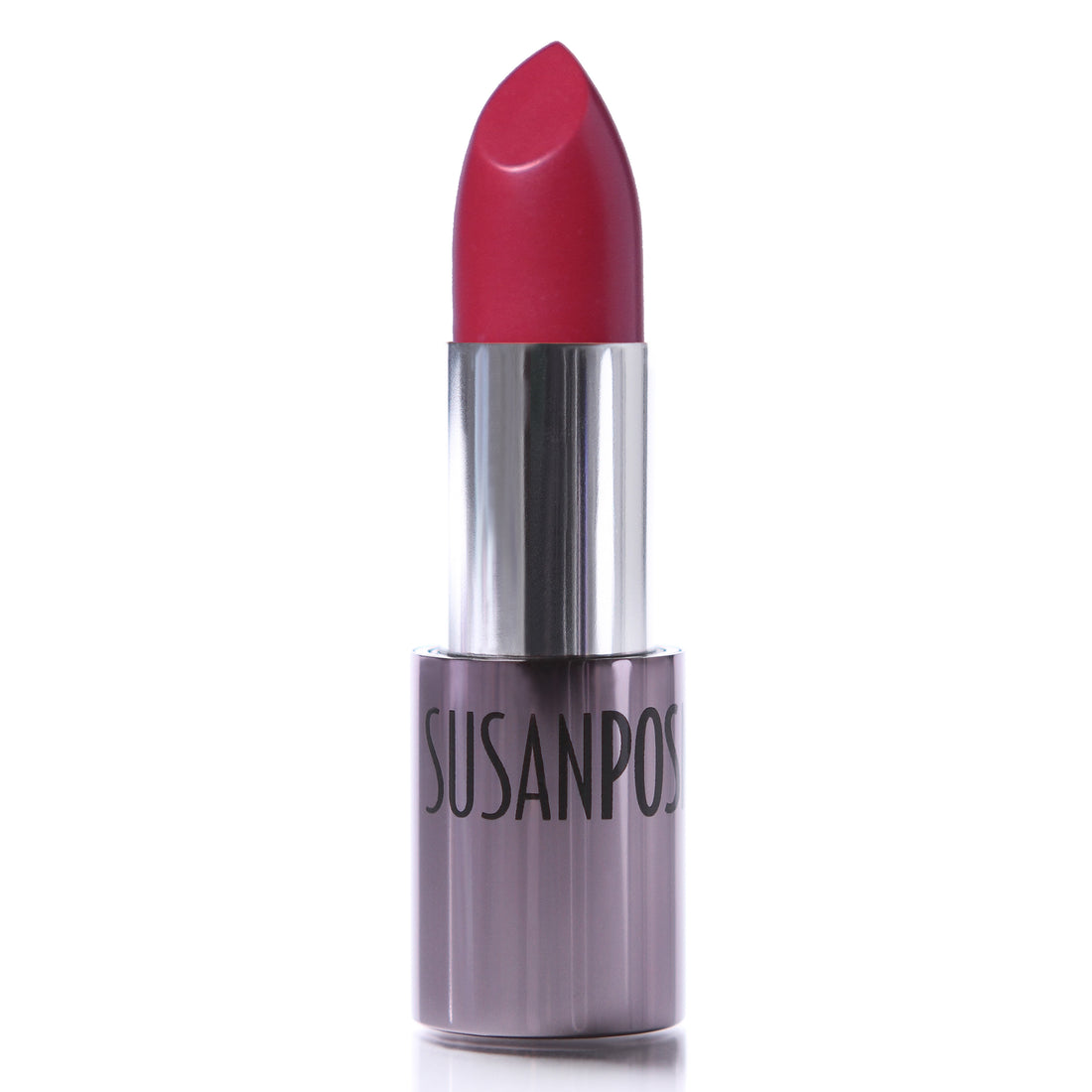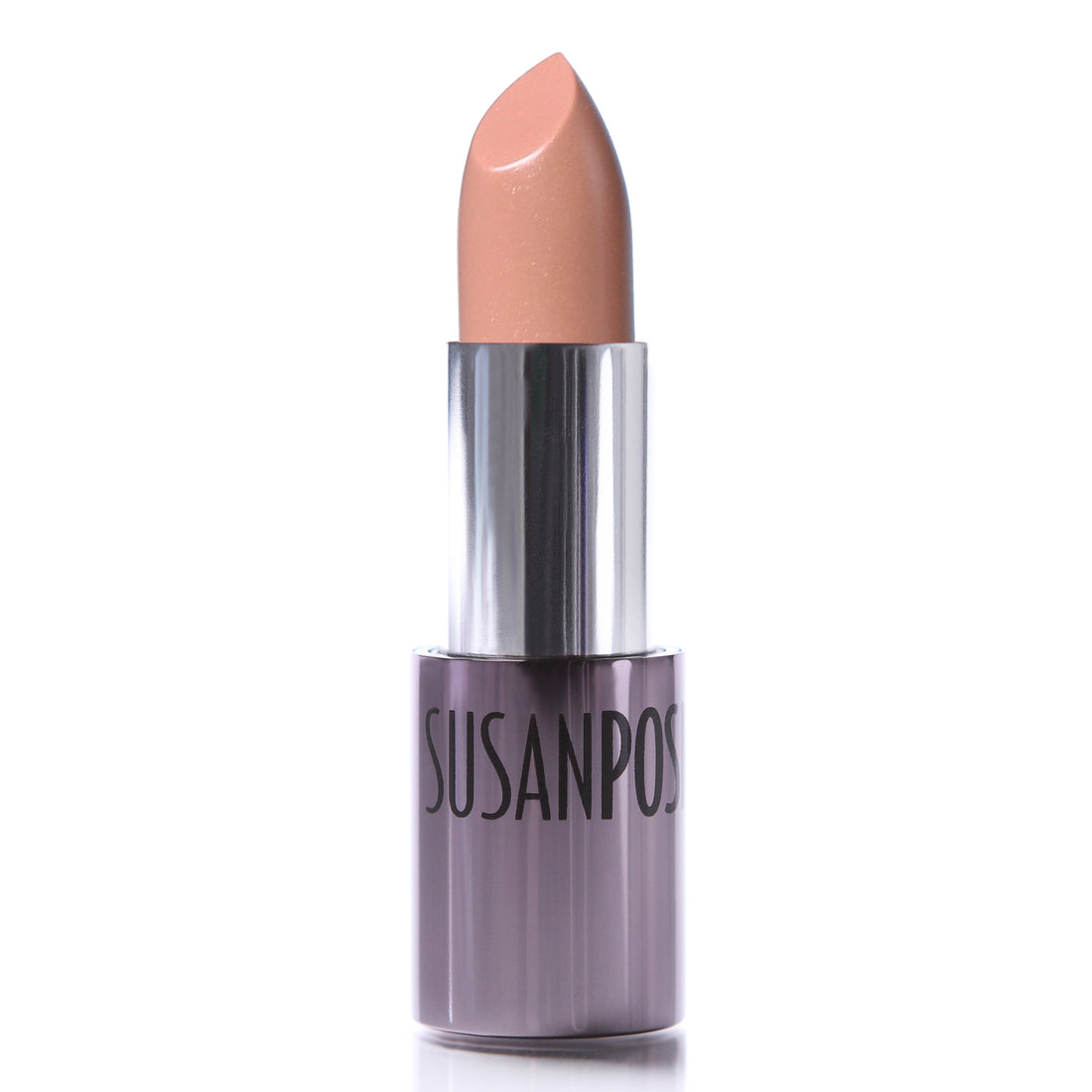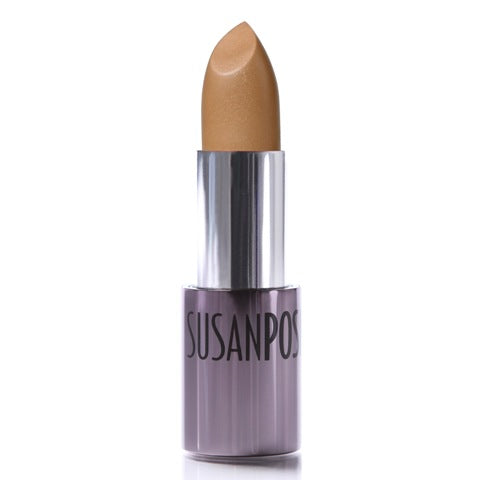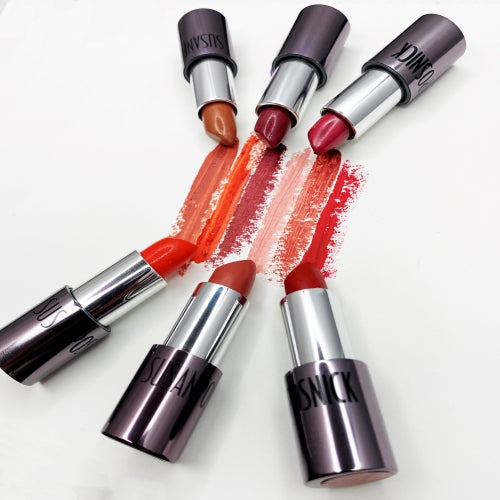 COLORESSENTIAL Lipstick, Balm, Lip Plumper
This collection of universally flattering shades of berry, pink, red, nude and coral has a unique plant and vitamin based formula that delivers on every level. It perfectly combines the finest natural ingredients with cutting edge technology for a lasting color tone and texture, with the feel of your favorite and best lip balm. True to SPC form this lipstick is portable luxury as a full sized lipstick, in a compact case. A magnetic cap ensures no accidental lipstick marks in your purse when traveling with you around the corner, or around the world. Each rich, moisturizing lip color adapts to your own lip tint making every shade uniquely yours.
Benefits:
Gluten free, Paraben free, Silicone free, and Cruelty free

Natural Ingredients – lipstick that continually moisturizes lips with olive oil, almond oil, and vitamin E, and features an under-utilized ingredient, Paracress, which may naturally plump lips and is antibacterial

Shades layer together brilliantly to create even more color options

Long-lasting and will not bleed or feather
Shades:

Nudes
Dubai - Glamorous and exotic, this blushed nude shade complements a host of skin colors and tones.
Marrakech - A lush bronze-tinged neutral, reminiscent of the city's twilight sky.


Santa Fe - Rich and coppery with golden undertones, like the sun kissing the rocks at day's end.

Corals
Boca - Always perfect with a tan and slightly retro, this pale, light coral shade will keep you shimmering into the night.
Miami - Reflecting the vibrant lifestyle of Miami, this bright coral sizzles.
South Beach - A tribute to the 'heat', sun and diversity of this tropical paradise.


Pinks
Dallas - Like its reserved yet sophisticated namesake, a subtle pink shade that doesn't scream color but adds instant allure.

LA - takes you back to the 'flower power' age of the 60's and the Hollywood hippie- a pale, flirty pink with an endless silver and gold shimmer.

Shanghai - Pink like the perfect peony flower from a Chinese garden, Shanghai reflects the bright, fresh new color of the city, blossoming in a brand new way.

Reds
Milan - A rich red, mirroring the classic sophistication of Italy's fashion capital.

Paris - The classic red; reminiscent to true Parisian 1940's glamour and fashion.

Tokyo - A subtle red for the woman who keeps her thoughts and emotions close to her heart, but can't help but be noticed.

Berries
London - The quintessential bronzed berry, wonderfully classic and very wearable.  

NYC - A neutral berry- perfectly and simply chic, for the woman who is always pulled together but never "made up".

Rio - A rich, vibrant berry shade inspired by the exuberance of carnival.